July 30, 2015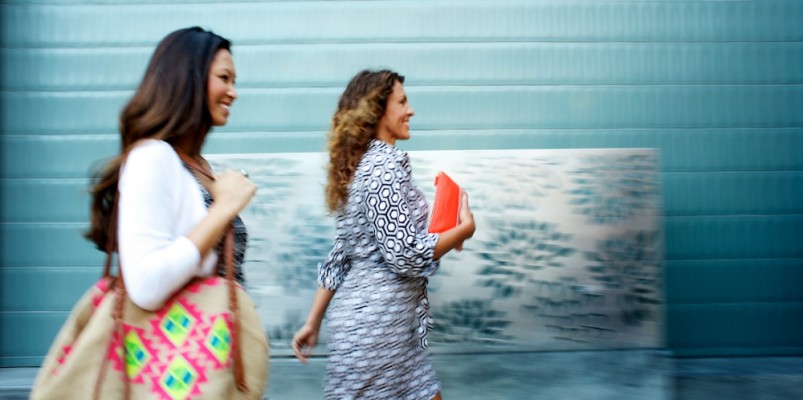 Playa Vista is the talk of the Westside. With so many exciting things happening in and around the community, it's easy to see why!
CNN:
From Playa Vista's past days in aviation to its exciting future as a tech hub, the community has come a long way. Recognized as one of the most innovative and connected urban communities in the United States, Playa Vista has now become the Westside's address of choice for creative tech titans in Silicon Beach. We're thrilled for all the new possibilities opening up and can't wait to see how the community continues to take shape. http://cnn.it/1JSb2jT
LA Weekly:
Playa Vista is really shaping up to be the Westside's newest creative core, as evident in the recent shifts in companies and restaurants that'll call the community home. Soon to hit the Runway scene, Hal's Bar & Grill, a favorite in the area, will be joining the exciting lineup of restaurants and shops. Get the entire story here: http://bit.ly/1HI8Cnq.
Fox 11 LA:
When it comes to saving water and maintaining lush landscapes, our community has got it down pat. A main emphasis in the initial development plans was to establish innovative environmental-, energy- and water-saving measures. Recycled water is used to keep the parks, parkways and acres of open space in Playa Vista in pristine shades of green. http://bit.ly/1Dlt72e
Join our Interest List for news and updates and to be included in upcoming special events. Check back often and be sure to LIKE us on Facebook to be kept in the loop.