The Resort at Playa Vista
April 16, 2015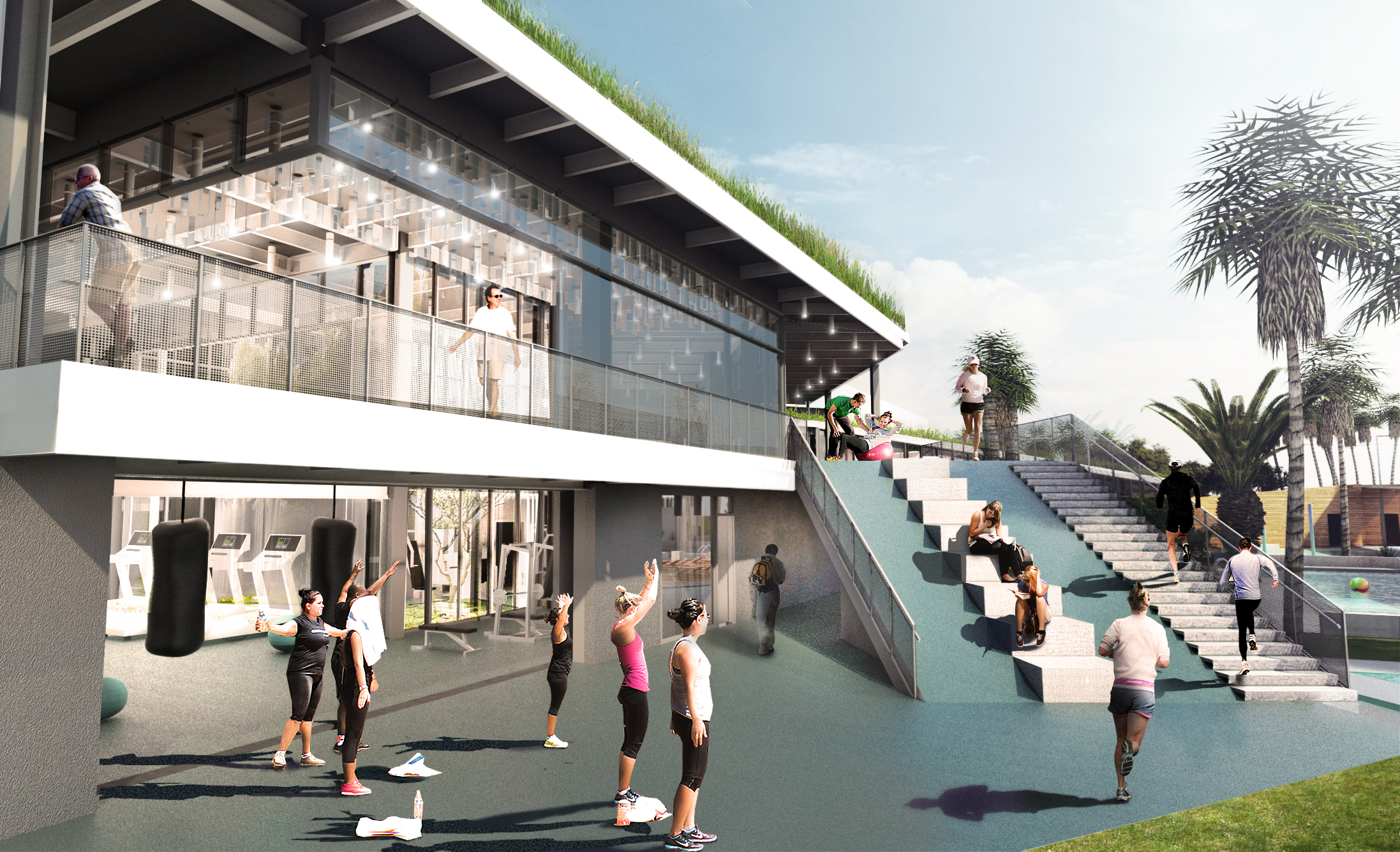 The Resort is now open daily! We're excited to share this state-of-the-art resident-only club with you. Starting May 2nd, the pools will be open – just in time for the warmer weather ahead.
To access The Resort, please use the access card you use at The CenterPointe Club. If you don't have your resident access card yet, please visit The CenterPointe Club or contact the Playa Vista Parks and Land Corporation (PVPAL) at 310.437.6070.
Hours of Operation
Mondays – Thursday: 5:30am – 9:30pm
Fridays: 5:30am – 7:30pm
Saturdays and Sundays: 6am – 7pm
*Pool Hours starting Saturday, May 2nd. (until further notice)
Sat/Sun: 6am-7pm
Mon-Thurs: 5:30am- 9:30pm
* Please note that the kid's splash pool will be a little cold (76 to 78 degrees) until additional tune ups can be made Monday or Tuesday.
Join our Interest List for news, updates and to be included in upcoming special events. Check back often and be sure to LIKE us on Facebook to be kept in the loop.