Urbanize.LA: Google in the Goose Gets Closer
August 22, 2018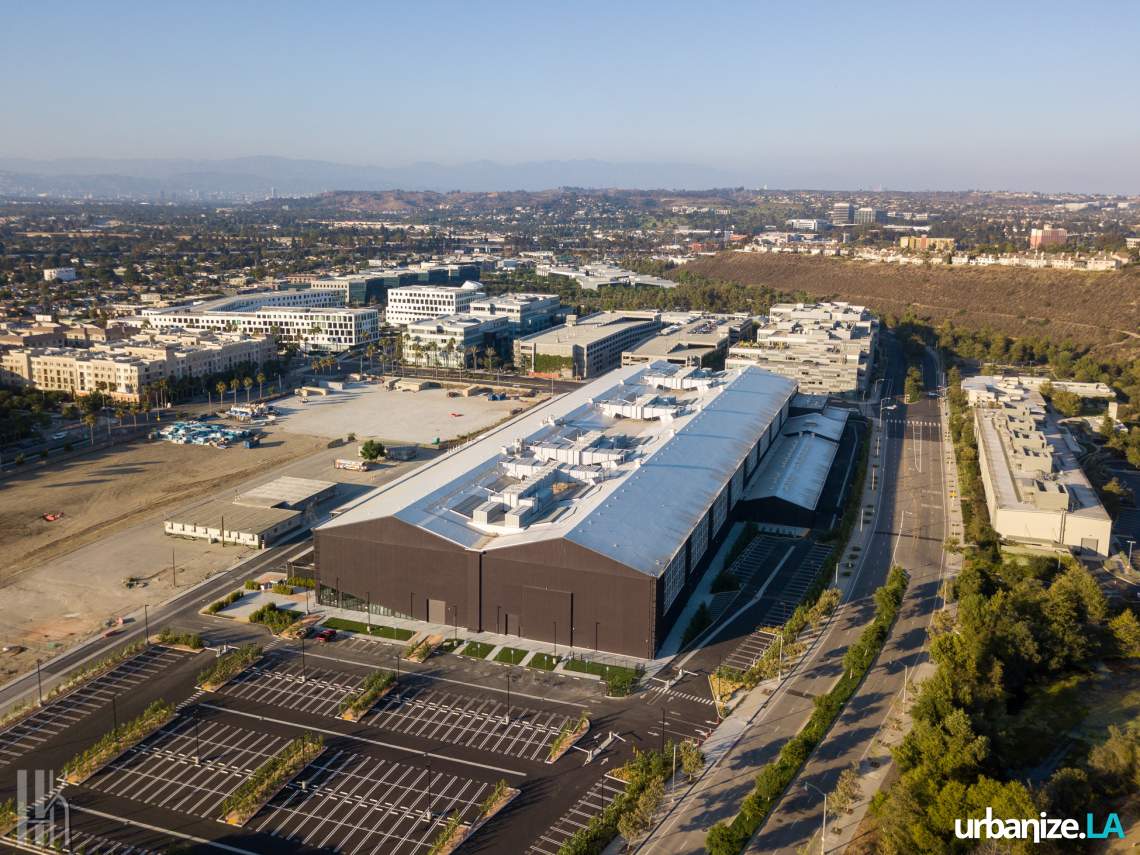 Image of Spruce Goose Hangar courtesy of Hunter Kerhart Architectural Photography.
With Google's highly anticipated move into the immense Spruce Goose Hangar in Playa Vista it's no wonder the media is buzzing about it.  Read on for the latest from Urbanize.LA and stay tuned for more news soon.
"The Mountain View-based tech giant will make its 300,000-square-foot home in a three-story steel structure that is being built into the interior of the cavernous building.  The project, designed by ZGF Architects, also involved carving new windows and skylights into the building and painting its exterior." Read the full story HERE.
Join our Interest List for news and updates and to be included in upcoming special events. Check back often and be sure to Like us on Facebook to be kept in the loop.