June 25, 2014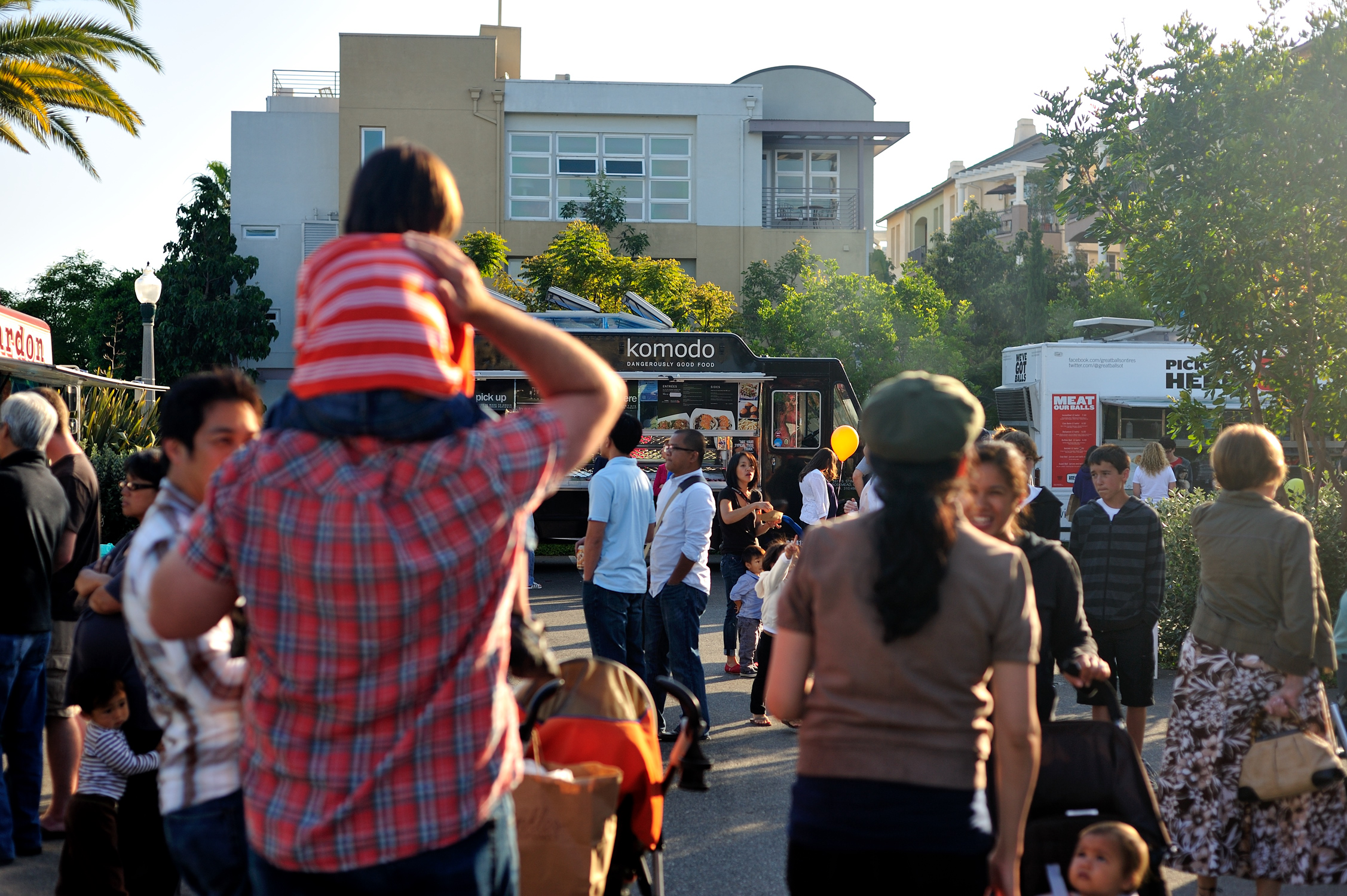 It's officially summer! Come out and celebrate as the season of fun continues with our Movie and Concert in the Park this weekend. Both events take place at the Central Park Bandshell in The Campus. Take advantage of the free Playa Vista event shuttle, which picks up and drops off in front of Yummy.com at Pacific Promenade and Seabluff Drive starting at 4:45PM! The shuttles run continuously until 11PM. You can also park at the Hercules Campus Lot for $9. Check out complete details as well as all the Movies and Concerts in the Park we have planned this summer! #LoveWhereILive
We love your furry friends, but for safety and health reasons, please leave Fido at home or at the perimeters of the park during the summer events.
6/27      FRI
Movie in the Park: American Hustle
8–10PM
Food trucks open at 5 pm. Food truck lineup:
Tornado Potato
Tokyo Doggie Style
Canvas Food Truck
King Kone
The Lobos Truck
BluSugar Mobile Boutique
Britt's BBQ
6/29      SUN
Concert in the Park: The Soulville California Band
5-6:30PM
The American Idol Live Tour band will crank our major dance hits from Bruno Mars, Katy Perry and other chart toppers.
Food trucks open at 4 pm. Food truck lineup:
Urban Oven
Paradise Cookies & Ice Cream
Chili Philosopher
BluSugar Boutique
Farmers Belly
Tainamite
Luckdish
Join our Interest List for news, updates and to be included in upcoming special events. Check back often and be sure to LIKE us on Facebook to be kept in the loop.