July 20, 2016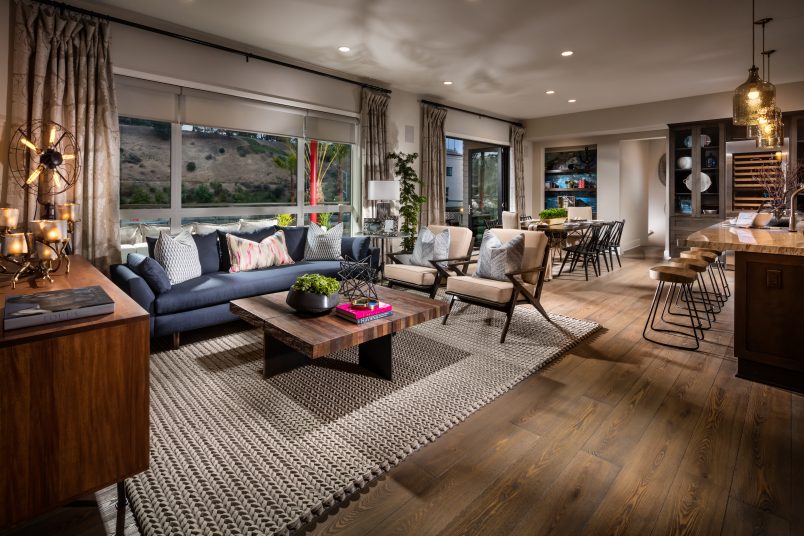 When it comes to new, Silicon Beach is the place! Experience luxury at any of our new home collections. From beachy brownstones and coastal contemporary flats to luxury detached residences, you can find the perfect home for your lifestyle. Plus, you're never far from the heart of the action at Runway or The Resort.
Only a few residences remain at Skylar. Make an appointment to view the neighborhood by calling 424.228.1970.
Mason and Cleo present single-level living tucked back by the iconic bluffs. Everly and Marlowe offer exceptional exterior details and versatile spaces.
Check out our new apartment opportunities at Montecito, Malibu and Sausalito and at Runway North & South. Each offers amenities such as fitness centers, dog washes, on-site concierge services, pools and more.
To get started, visit the Playa Vista Welcome Center at 12700 W. Millennium Drive to get the most up-to-date information on everything the community offers. Click here for directions or call 888.506.9941.
Join our Interest List for news and updates and to be included in upcoming special events. Check back often and be sure to Like us on Facebook to be kept in the loop.