July 1, 2015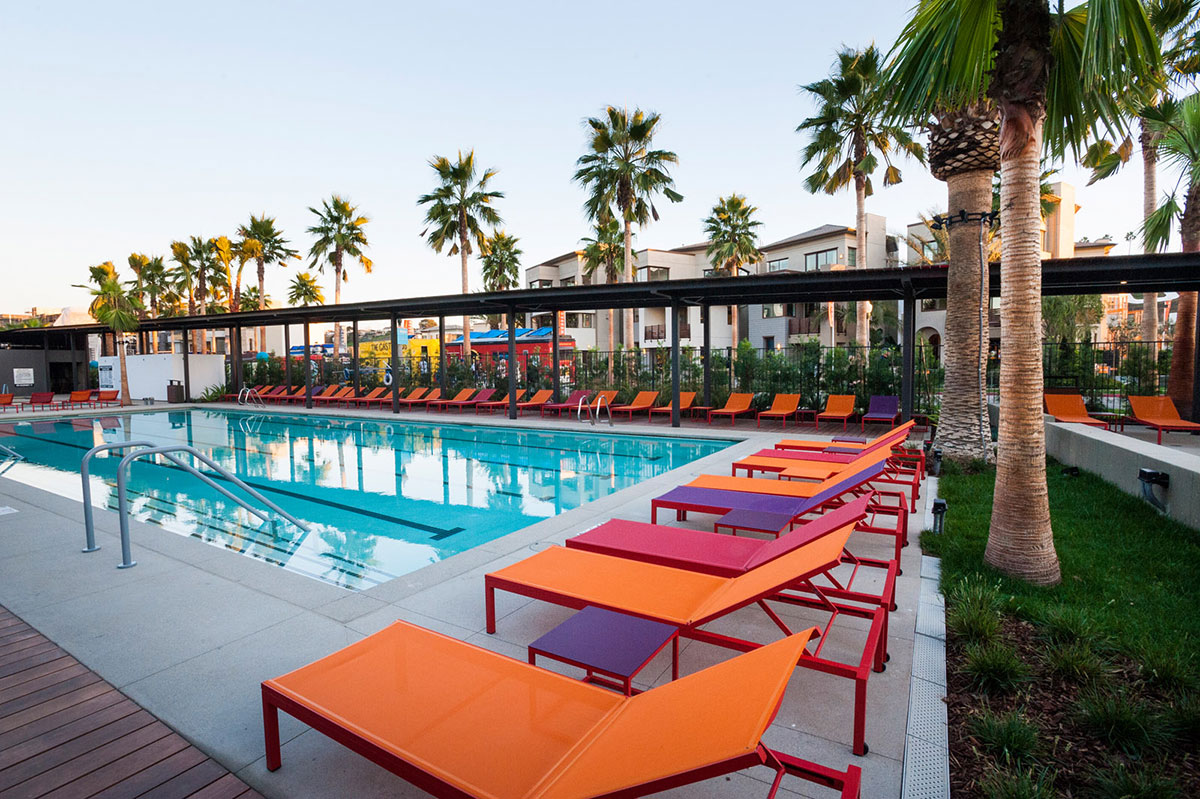 It's all here and waiting for you at The Resort, our newly opened state-of-the-art resident-only club. With luxurious amenities and exciting programming, this modern oasis lives up to its name, offering you the ultimate place for recreation and relaxation. This two-level approx. 25,000 sq. ft. glass-walled facility brings a unique fitness experience for all ages to enjoy close to home. In addition to an extensive offering of exercise equipment, stellar personal trainers and fitness classes, it also offers cooking classes to help you prepare deliciously healthy dishes.
Join us for Sweat & Refresh on Saturday, July 25th from 11am to 2pm. You can sign up for a free 30-minute group class with Elevation Fitness, which includes Merryland Dance Kids Class, Senior Pump, Outdoor Circuit, Indoor Cycling, Mat Pilates, Zumba and Stretch. Enjoy refreshing juices, acai bowls and more. For more info or to sign up, visit The Resort website on PlayaLink.
Take advantage of The Resort's Summer Special where you can sign up for unlimited group fitness classes for $60/month (regularly $120/month). This offer's good for group fitness classes between July 1st and August 31st. Visit PlayaLink for more details.
To access The Resort, please use the access card you use at The CenterPointe Club. If you don't have your resident access card yet, please visit The CenterPointe Club or contact the Playa Vista Parks and Land Corporation (PVPAL) at 310.437.6070.
Hours of Operation
Mondays – Thursdays, 5:30am – 9:30pm
Fridays, 5:30am – 7:30pm
Saturdays and Sundays, 6am – 7pm
Join our Interest List for news and updates and to be included in upcoming special events. Check back often and be sure to LIKE us on Facebook to be kept in the loop.