A Farm-to-Table Start to the Weekend
April 30, 2018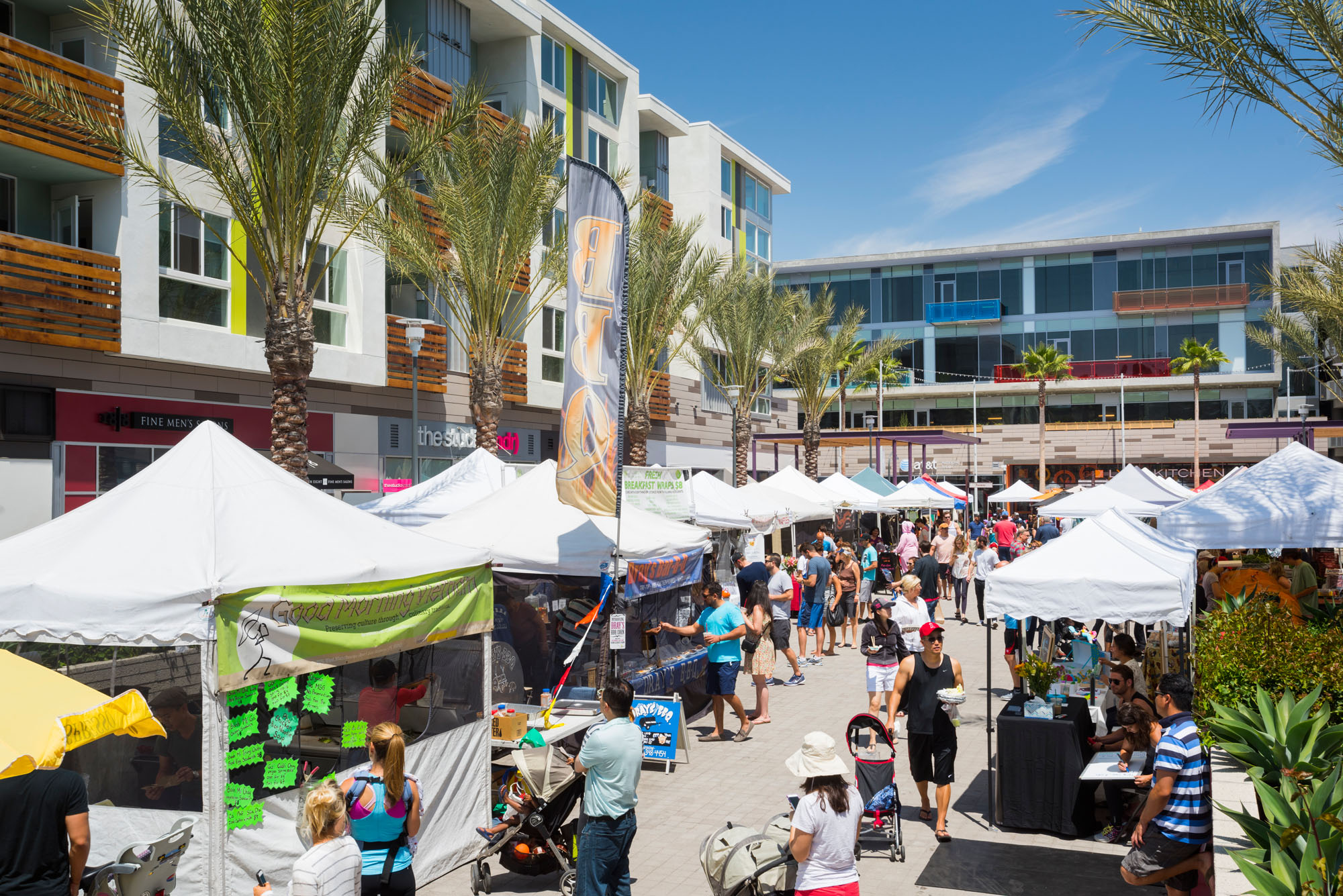 Now, this is what weekends were made for. Start off your Saturday with a boost of cold-pressed juice at the always sweet Playa Vista Farmers' Market – open from 9am to 2pm.
Once your thirst is satisfied, head over to browse the varieties of organic honey. There's no better way to add a touch of natural and healthy sweetness to your menu – from delicious fresh spring salads to pancetta crisps with goat cheese and pear. Plus, you can use honey in home beauty treatments and spa-worthy gifts.
Join our Interest List for news and updates and to be included in upcoming special events. Check back often and be sure to Like us on Facebook to be kept in the loop.