March 29, 2018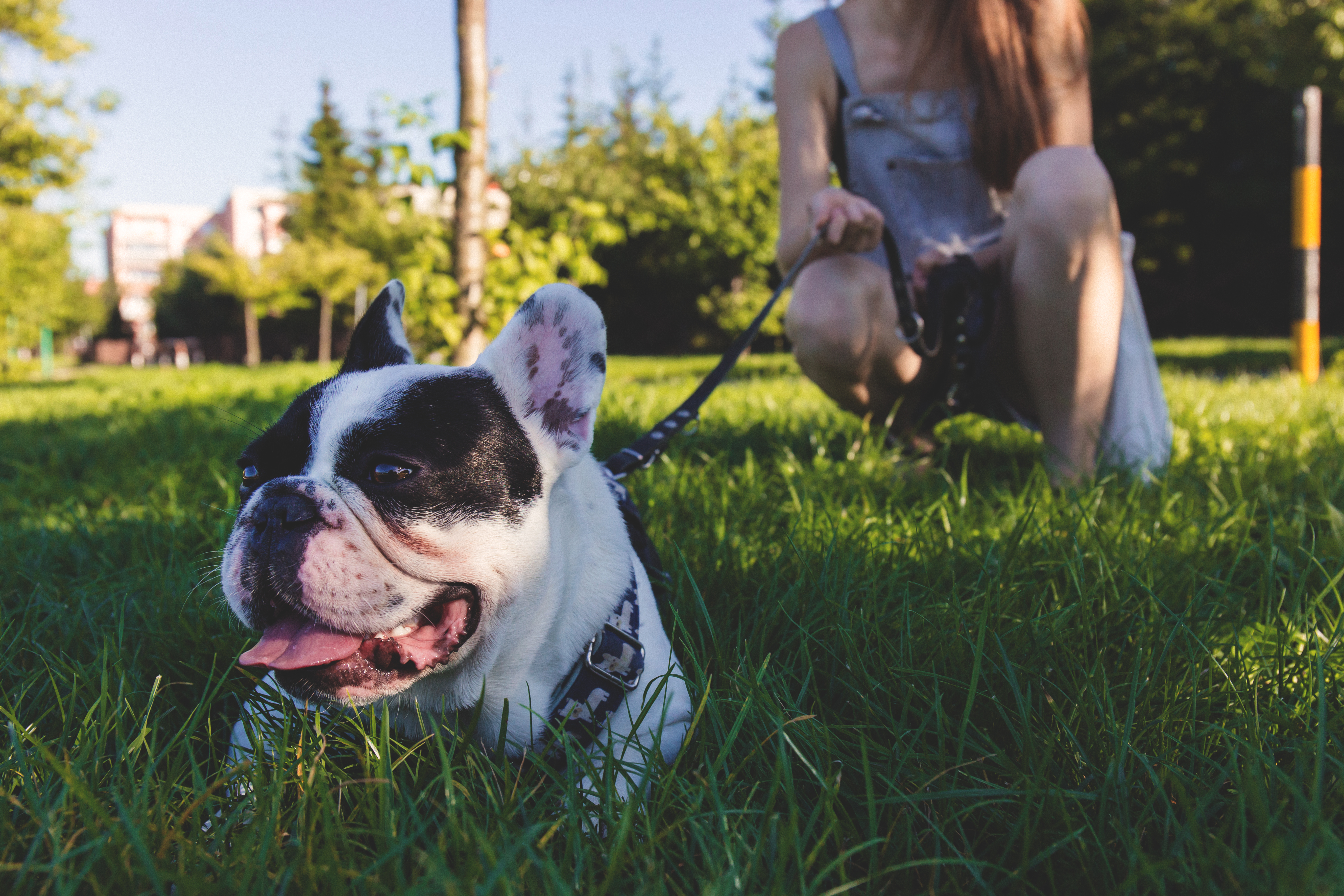 Spring is here and summer's right around the corner, so there's plenty to do in Playa Vista and even more on the way. Check out the upcoming events and programs below.
Playa Vista PlayDay
Saturday, April 7th
The Pointe
10am – 1pm
Join the Silicon Beach Parents Group for a free monthly PlayDay at The Pointe on Runway Road! Pre-register to reserve your gift bag. Parents can have strollers, car seats or other kid items professionally cleaned by Tot Squad, while little ones enjoy playtime with some kid-friendly companies including Books and Cookies, Wondertree Kids and more! Register today at www.siliconbeachparents.com.
Friends of Ballona Wetlands: Migration Celebration
Saturday, April 7th
Ballona Discovery Park
10am – 2pm
The Friends of Ballona Wetlands are hosting this free event celebrating birds and the Ballona Wetlands! The day will be loaded with family-friendly fun, including face painting, arts and crafts, an outdoor science lab, live music and much more! To learn more and register for a free bird tour, visit Friends of Ballona Wetlands.
Puppy Hour
Saturday, April 14th
Bluff Creek Fields Dog Park
12pm – 1:30pm
Playa Vista Community Services (PVCS) invites you to celebrate the Year of the Dog with fun games and arts and crafts, including making your own dog toy with Healthy Spot! And Stacy's Cookie Lounge will have sweet treats for dog lovers of all sizes, so come early while supplies last!
Campus Dessert Social
Thursday, April 26th
Central Park Bandshell
2pm – 3:30pm
Take a break and join your Campus friends for some sweet treats! Come early while supplies last. Don't forget your company ID badge!
Bingo Night
Friday, April 27th
The CenterPointe Club Great Room
6:30pm – 8pm
Spend the evening with Playa Vista Community Services (PVCS) for a friendly night of BINGO! Lots of great prizes in store, and we'll provide pizza, salads and non-alcoholic beverages. Grab your friends and family and join us! Tickets are available for Playa Vista residents exclusively and are $10 each (suggested for ages 8 and up). Sign up today on Playa Link!
Cinco de Mayo Celebration
Saturday, May 5th
Central Park Bandshell
3pm – 5pm
Join Playa Vista Community Services (PVCS) and Meredith Schlosser, with the SFJ Group, for a festive Cinco de Mayo Celebration at the Central Park Bandshell. Enjoy dance performances by Grupo Folklorico La Rosa plus a live mariachi band and pre-register with Meredith Schlosser for free tacos, rice and beans – quantities are limited, so register today!
The Resort/Elevation Fitness
Beat the Beast Challenge
All April
The Resort
With our highly anticipated Fittest Man & Woman of Playa Vista Competition coming next month at our 2nd annual Fit Expo, we're giving residents an opportunity to compete against each other to see who has what it takes to be #1! Learn more via PlayaLink!
Specialty Bootcamp Class with Micaela
Saturday, April 14th
The Resort 2nd-Floor Outdoor Area
9am
Join Micaela in a super fun 50-minute boot camp class to kick off the spring season! All levels welcome. Spots are limited, so sign up today via PlayaLink!
Kid's Night with Champ Camp!
Saturday, April 21st
The Resort
4:30pm to 8:30pm
The Champ Camp team will provide your kids with an outrageously good time. Between learning teamwork skills and building a fort, indoor group games, a scrumptious locally sourced dinner, snack and a movie, your little champ's Saturday night will be full of excitement. You can enjoy an early date night at Runway while the kids have their own fun! Sign up at our new Resort website via PlayaLink!
Specialty HIIT Class with Jenny
Saturday, April 28th
The Resort 2nd-Floor Outdoor Area
9am
Join Jenny for a challenging, fun, high-intensity interval training class using equipment including battle ropes, agility ladders, dumbbells, stability balls and more. All levels welcome. Spots are limited, so sign up today via PlayaLink!
Save the Date!
Saturday, May 5th – Community Yard Sale at Crescent Park from 8am to 3pm
Saturday, May 5th – Playa Vista PlayDay at The Pointe from 10am to 1pm
Saturday, May 12th – Fit Expo at The Resort Club Room from 10am to 1pm
Friday, May 25th to Sunday, May 27th – Beach Shuttle Free Giveaways (while supplies last)
Thursday, May 31st – Campus Brunch & Bubbly at The Bandshell 9am to 10:30am (company ID required)