March 29, 2018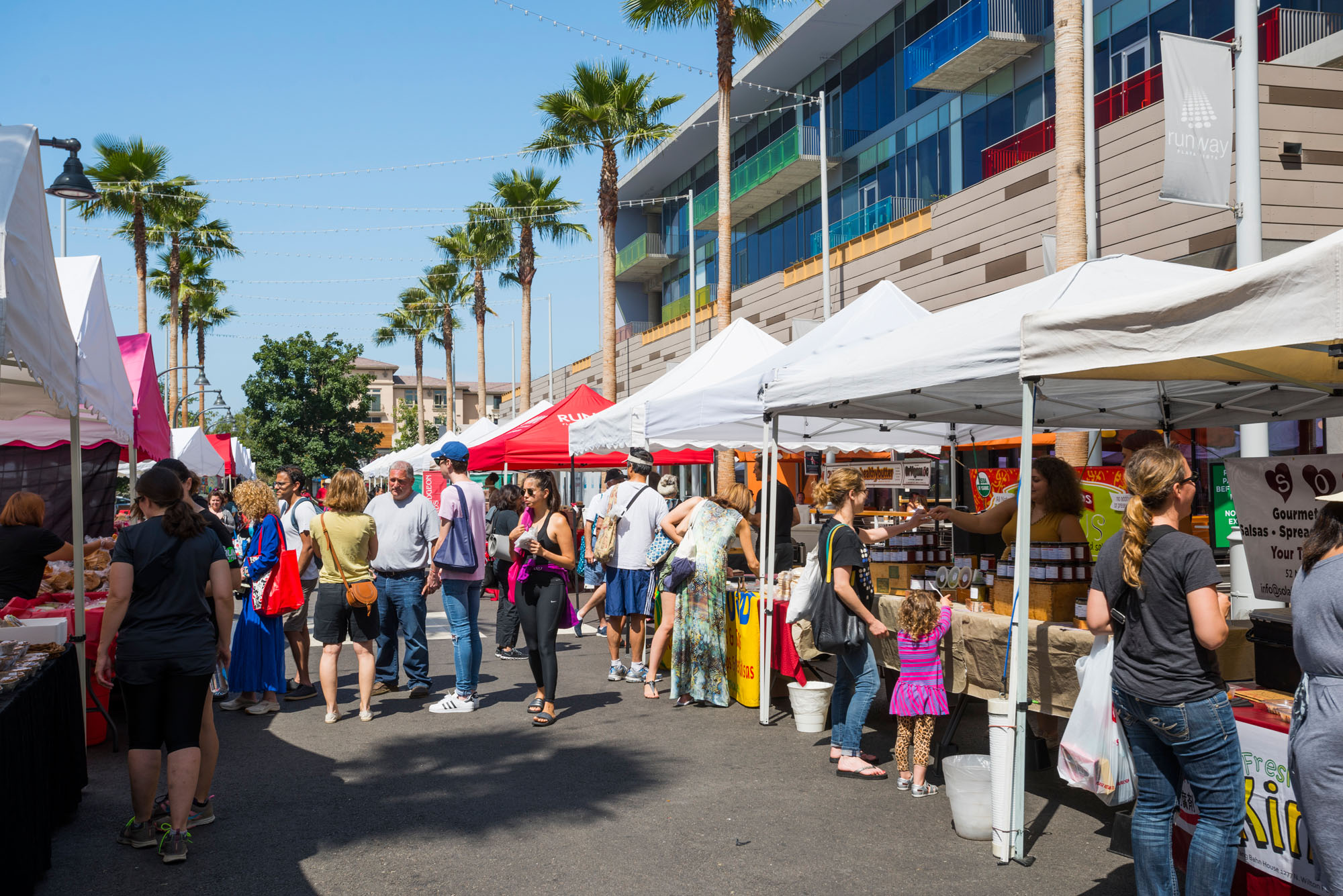 For the best in locally made goods, stop by the Playa Vista Farmers' Market at Runway. It's happening this Saturday from 9am to 2pm. This is the go-to place for uncovering unique finds from skilled artisans – necklaces and earrings, stylish baskets, pottery and more.
Whether you're looking for home decor that makes a statement or handmade jewelry at incredible prices, you'll discover one-of-a-kind creations that tell a story while celebrating the local culture and style of Playa Vista.
Join our Interest List for news and updates and to be included in upcoming special events. Check back often and be sure to Like us on Facebook to be kept in the loop.