Award-Winning Playa Vista Magazine
September 27, 2016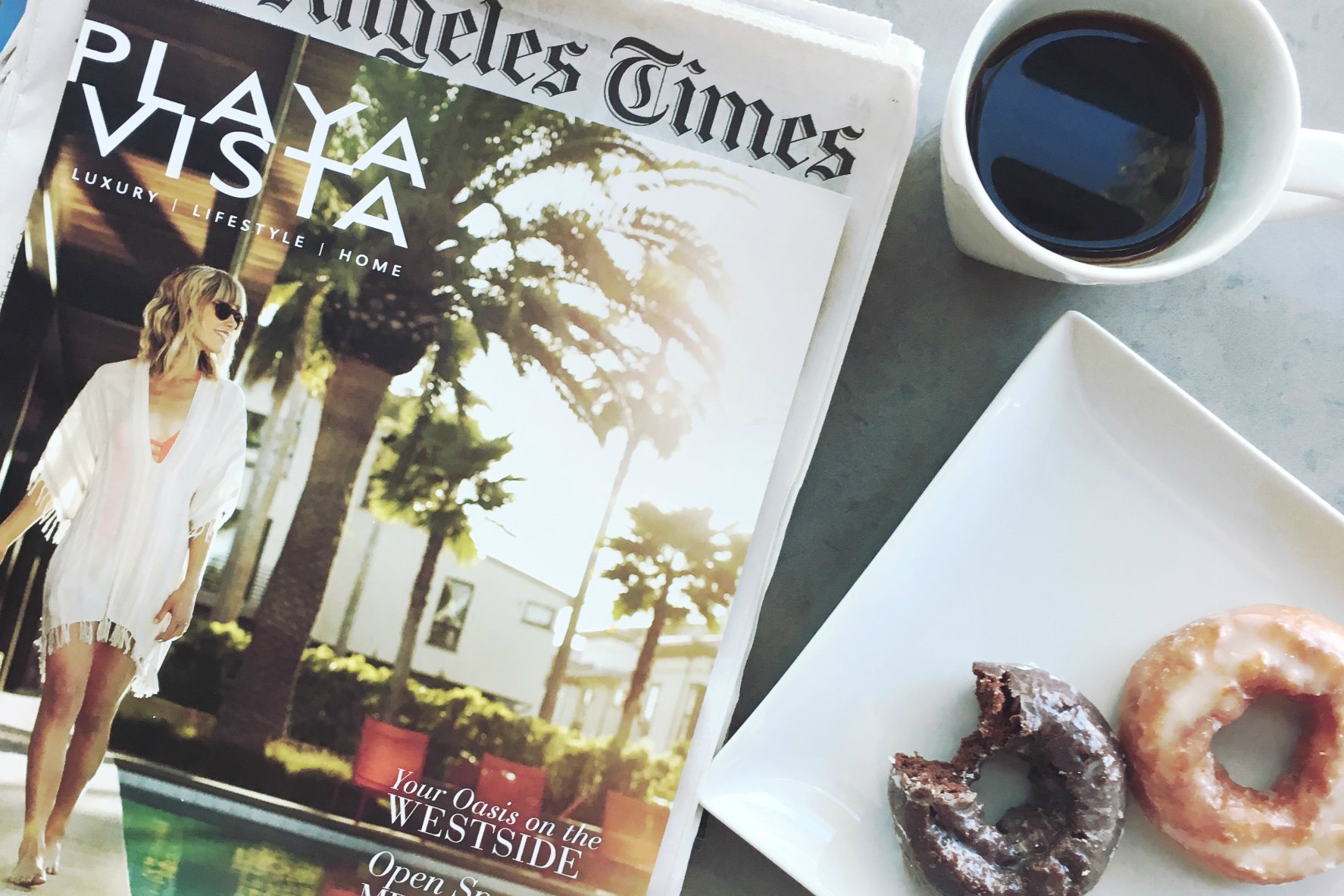 We are excited to announce that the Playa Vista Magazine was recently honored with the Best Brochure award at the SoCal Awards! Our official original magazine is your informative guide to everything you'd want to know about Playa Vista's culture, resort-style amenities and new home collections.
Check out a digital copy here, and you can pick one up for yourself at the Playa Vista Welcome Center. Snacks and coffee included!
Join our Interest List for news and updates and to be included in upcoming special events. Check back often and be sure to Like us on Facebook to be kept in the loop.