September 30, 2013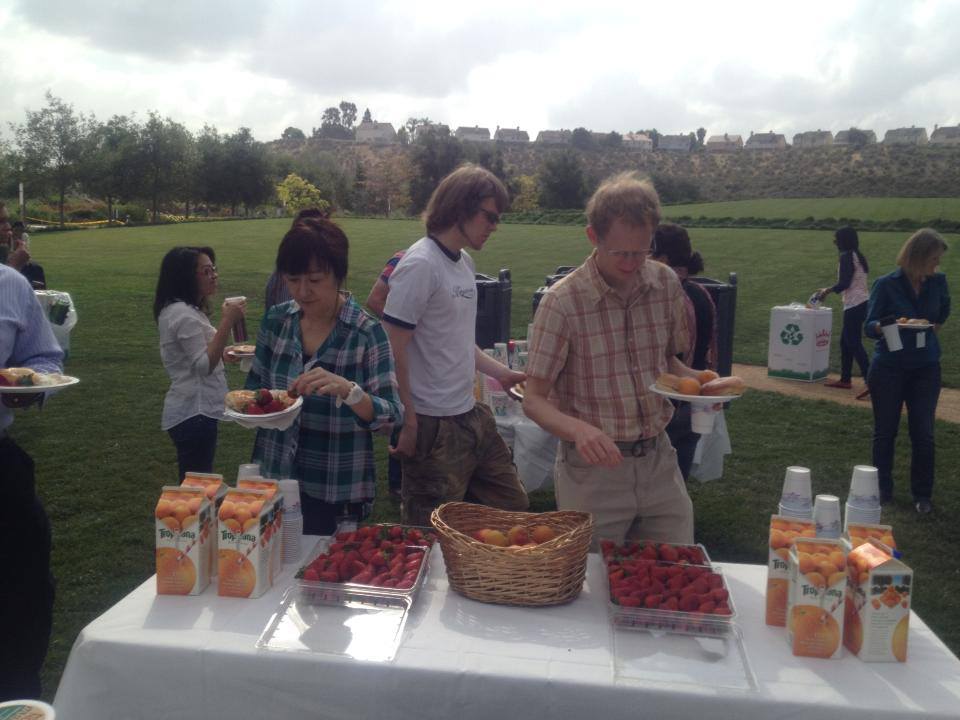 The Campus Bagels & Brew event will be held this Friday, October 4 from 9:00am to 10:30am at the Campus Central Park Bandshell for all employees of The Campus. Be sure to bring your company ID badge!
Hope you have fun! #LoveWhereIWork
Join our Interest List for news, updates and to be included in upcoming special events. Check back often and be sure to LIKE us on Facebook to be kept in the loop.