September 30, 2013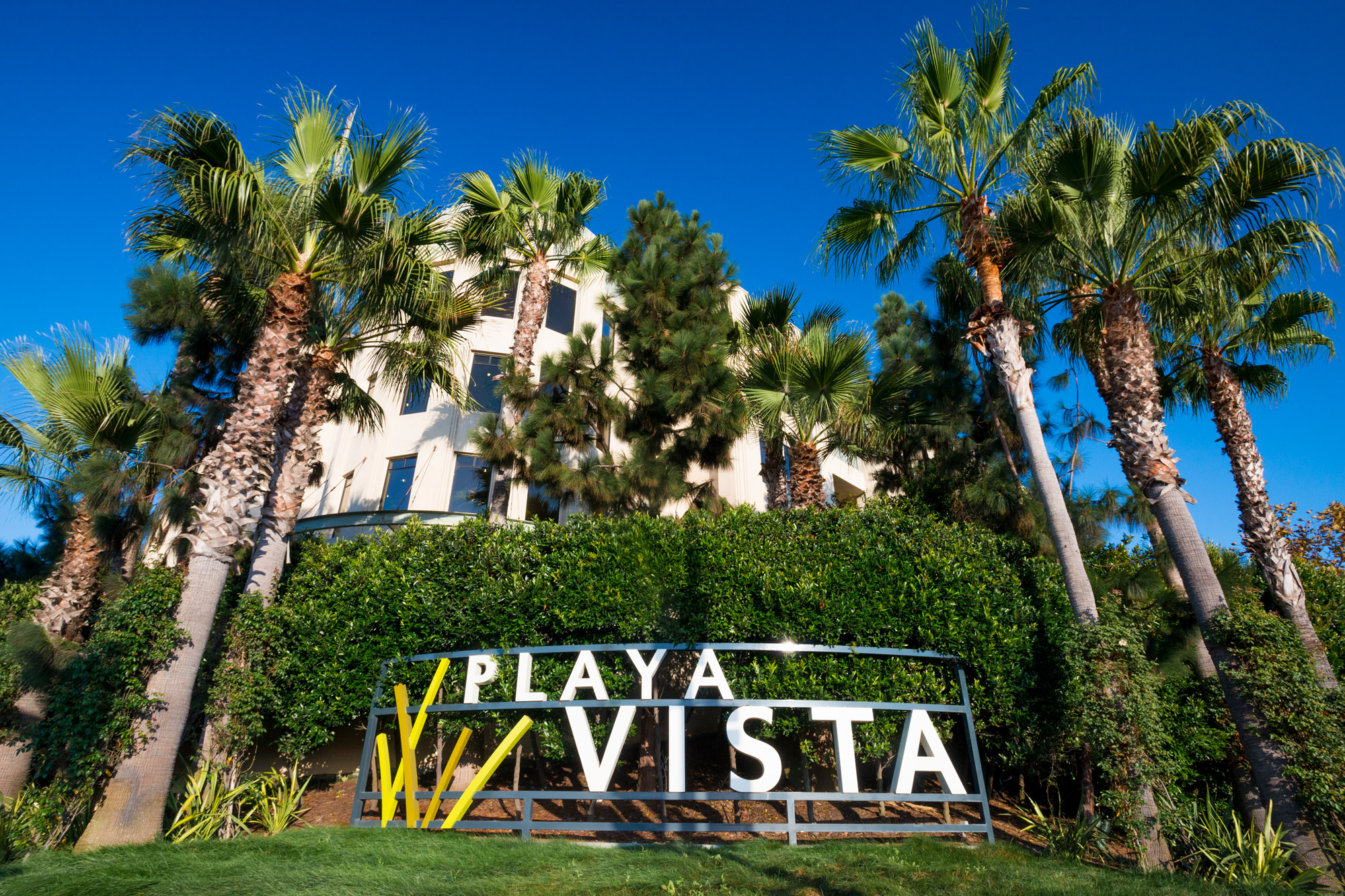 Called the "lower Westside" by the media and developers, Playa Vista is located in one of the most rapidly accelerating areas in all of Southern California. The excitement of new homes, creative office space and retail are spreading and we love that Playa Vista is becoming the talk of the town. New opportunities are on the rise and we can't wait for you to get in on the action.
Check out this LA Times article to get the full scoop.
Join our Interest List for news, updates and to be included in upcoming special events. Check back often and be sure to LIKE us on Facebook to be kept in the loop.