June 7, 2013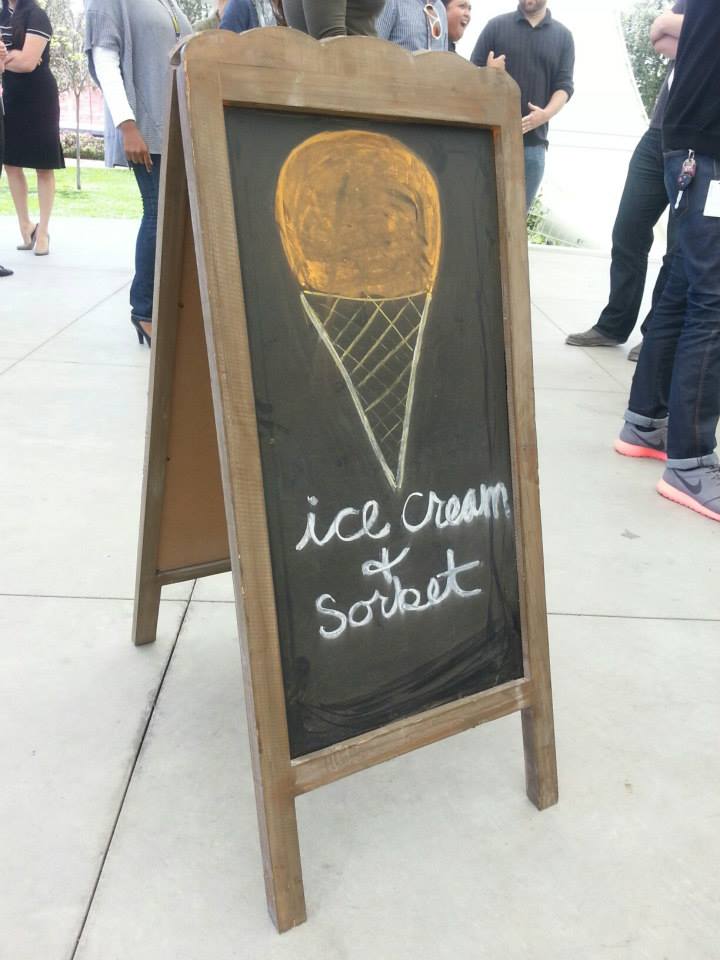 Join the Fun with Carmela Ice Cream!
It's great to live in Playa Vista, but it's also pretty fun to work here.  Don't miss the next event just for companies in The Campus.  It's the Ice Cream Social this Friday, June 14th at the Bandshell, 2-4pm (while supplies last and bring  your Campus ID).
Click here to see info in the Beach Shuttle story about the Friday Campus Shuttle.  Be sure to take advantage of this great service!

Join our Interest List for news, updates and to be included in upcoming special events. Check back often and be sure to LIKE us on Facebook to be kept in the loop.