Pine Mountain Logs Rock Father's Day
June 14, 2013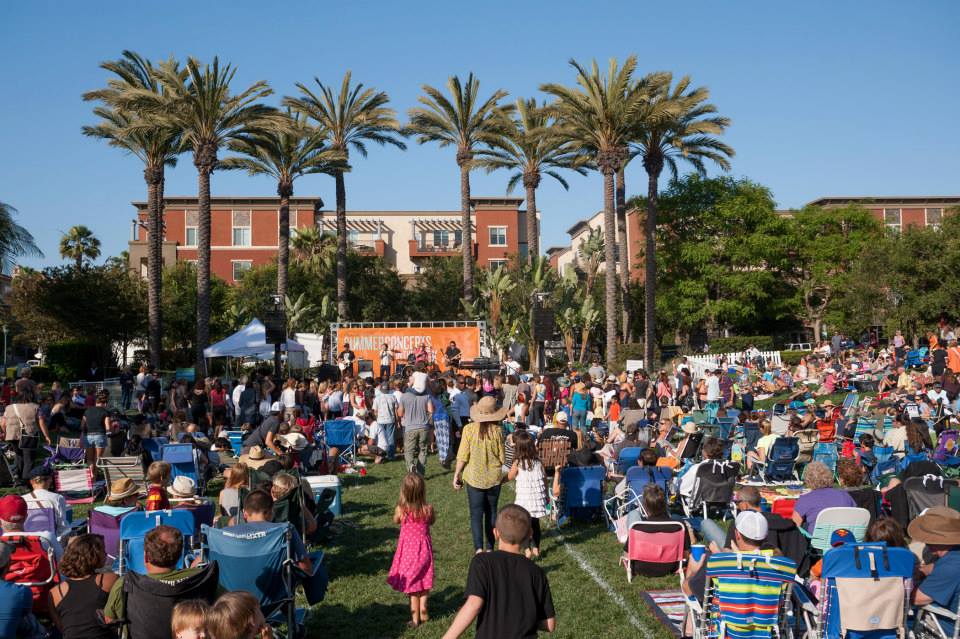 We're so excited!  Playa Vista's Summer Concerts and Movies in the Park kick-off this Sunday.  Pine Mountain Logs will pack Concert Park at 5pm with fabulous music for everyone!  You'll also enjoy 8 gourmet food trucks starting at 4pm, as well as Playa Vista favorites Piknic, Sweet Fish Sushi, Pinkberry and Coffee Bean.  Bring Dad out for a great Father's Day!
Food Trucks Are Coming Sunday 4-7pm
Ludo Truck
Slammin Sliders
Urban Oven
Taco Maniaco
Cousins Maine Lobster
Greasy Weiner
King Kone
Rockin Ice
Playa Vista Restaurants are also open during events
Piknic
Sweet Fish Sushi
Pinkberry
Coffee Bean
The entire summer schedule is online here!
Upcoming June Concerts and Movies in the Park
6/21 Movie in the Park-The Hunger Games and Food Trucks-Concert Park-8pm
6/28 Movie in the Park-Despicable Me and Food Trucks-Concert Park-8pm
6/30 Concert in the Park-K. Cetera's Chicago Exper.-Central Park Bandshell-5pm
A shuttle will run to all events at the Central Park Bandshell- see schedule here.

Join our Interest List for news, updates and to be included in upcoming special events. Check back often and be sure to LIKE us on Facebook to be kept in the loop.