Cedars-Sinai Comes to Runway
September 1, 2017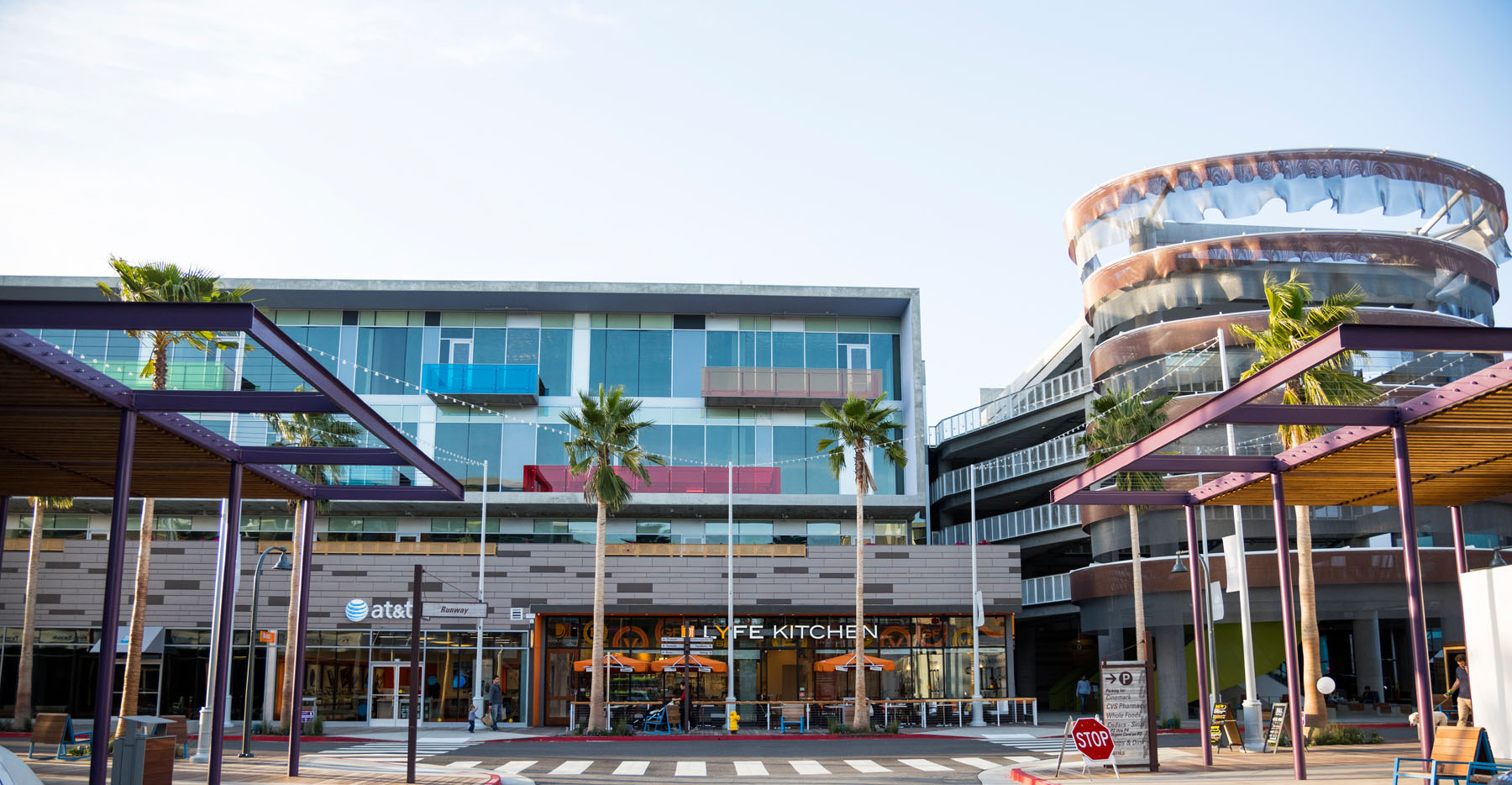 When you live in Playa Vista, everything you need is close to home. And now that includes acclaimed medical care from Cedars-Sinai at Runway.
Urgent care services are now available with on-site lab and x-ray features. Walk-in visits are welcome.
Adult primary care services will be opening in late September. Pediatrics and OB/GYN facilities will be coming to Playa Vista in late October.
Join our Interest List for news and updates and to be included in upcoming special events. Check back often and be sure to Like us on Facebook to be kept in the loop.