Community Yard Sale Spectacular!
October 14, 2014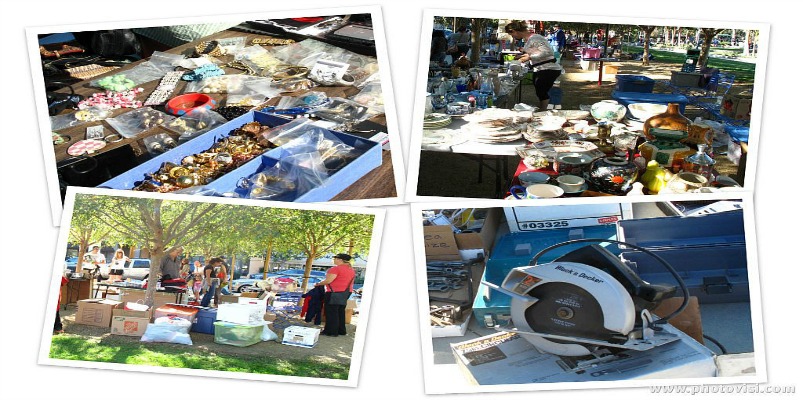 Join us at the Playa Vista Community Yard Sale on Saturday, November 8 from 9am to 3pm at Concert Park. Sign up for a spot and gather your knick-knacks for a day of hanging out with your neighbors while earning some extra cash or finding some amazing bargains! With the Playa Vista Farmers' Market right across the street, we have what you want for an exciting Saturday. Contact Jennifer Kingshott at outdoorgirl9@ca.rr.com to get more details or to reserve your spot.
Join our Interest List for news, updates and to be included in upcoming special events. Check back often and be sure to LIKE us on Facebook to be kept in the loop.