Your Modern Oasis Is On Its Way
October 14, 2014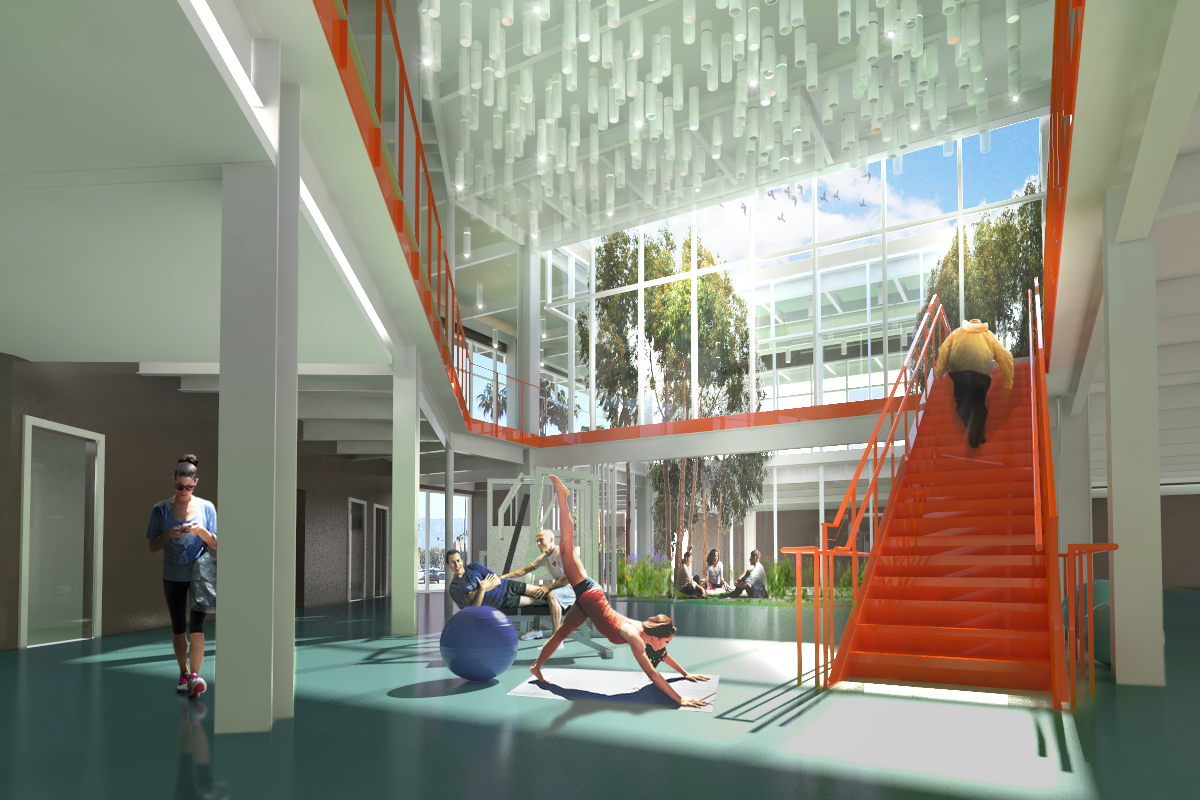 The moment we've all been waiting for is almost here. Construction is wrapping up on The Resort and we can't wait to share it with you! Be on the lookout for updates in the next few weeks on your opportunity to preview Playa Vista's newest resident activity club.
Can't wait? Check out the floorplan and get excited for this approx. 25,000 sq. ft. modern oasis!
Join our Interest List for news, updates and to be included in upcoming special events. Check back often and be sure to LIKE us on Facebook to be kept in the loop.