Cooking Classes at The Resort
May 20, 2015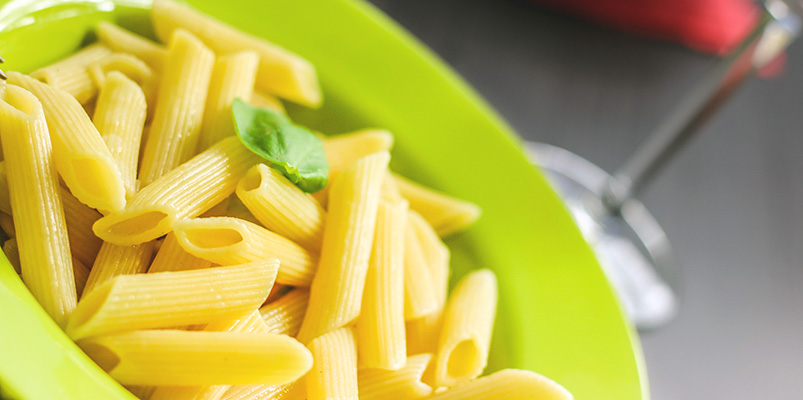 It's time to hit the kitchen, Playa Vista! You've been waiting for everything The Resort has to offer and we're excited to announce four cooking classes that are happening soon. Learn more about the classes and register on PlayaLink.
Wednesday, May 27 from 7 to 9 PM – Taste of Italy with Guiseppe Gulino
Thursday, May 28 from 7 to 8 PM – Farmers' Market Fresh with Aimee Spector
Sunday, May 31 from 2 to 3 PM – Harmony in the Kitchen with Aimee Spector
Thursday, June 25 from 7 to 9 PM – Pho and Wok-Less Stir Fry with Matt Alexander
Join our Interest List for news, updates and to be included in upcoming special events. Check back often and be sure to LIKE us on Facebook to be kept in the loop.