Westside Eateries Catch the Wave
May 22, 2015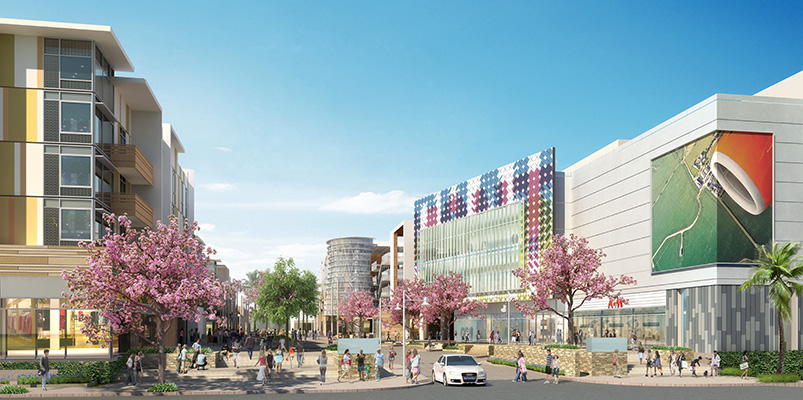 Here are five reasons why Marina del Rey and Playa Vista are becoming great places to eat.
 Andy Wang
Visit the Waterside shopping center on Marina del Rey's Admiralty Way for lunch or dinner and you'll likely see patient crowds, scrolling through Instagram and peeping Snapchat, standing in line to order a sandwich at the often mobbed Mendocino Farms or waiting to sit down at the similarly popular Sugarfish.
Come here during any weekday, and one thing becomes clear: Marina del Rey, which attracts employees from nearby Silicon Beach offices, like the Playa Vista outposts of Facebook, YouTube, Microsoft, and Electronic Arts, could use a few more good restaurants. And with the recent news that Google has purchased 12 acres in Playa Vista and Yahoo is planning to move from Santa Monica to Playa Vista, you can feel the ground shifting on the Westside.
Get the full article here.