CVS Comes to Playa Vista!
March 20, 2015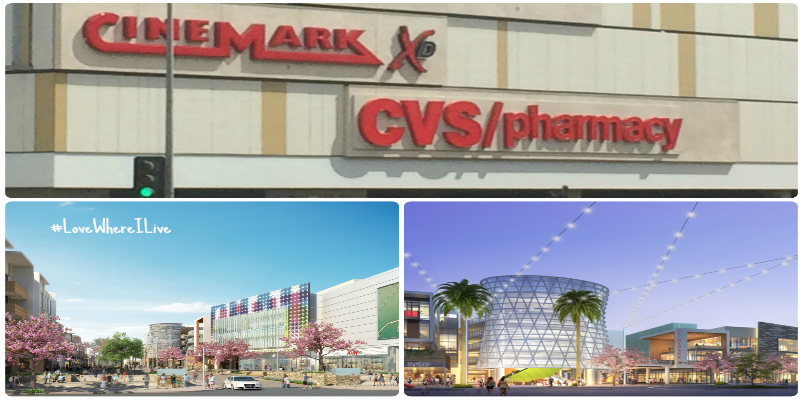 Welcome to the neighborhood, CVS! The retail pharmacy's newest store is opening its doors at Runway Playa Vista this Sunday, March 22nd and we can't wait! CVS will be located next to Cinemark (now open) and close to the restaurants and Whole Foods (coming soon).
The store hours will be 7 am to 10 pm every day, including Saturday and Sunday. Pharmacy hours will be 8 am – 9 pm Monday through Friday; 9 am – 6 pm on Saturday; and 10 am – 6 pm on Sunday. The best part is that CVS stocks its stores to fill community needs, so they'll be tweaking merchandise based on shopper requests and purchases. So, if there's anything you can't find, just ask the friendly CVS staff!
Join our Interest List for news, updates and to be included in upcoming special events. Check back often and be sure to LIKE us on Facebook to be kept in the loop.