Dinner & Drinks at Hal's Bar & Grill
October 2, 2017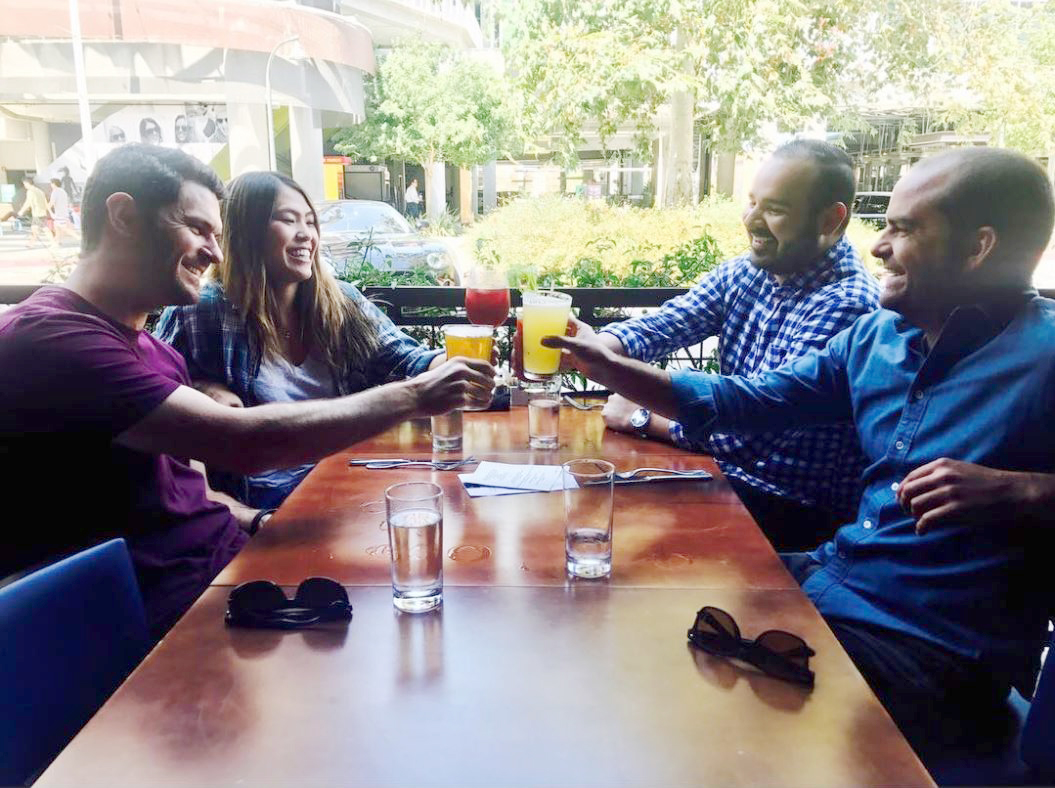 What's new on the menu at Hal's Bar & Grill? Since opening earlier this year, this must-visit spot at Runway keeps getting better.
Drinks are now being served up and dinner service is launching this Saturday, October 7th. You can expect dishes like cavatappi, grilled wild king salmon and Hal's famous bread pudding.
Bon appétit!
Join our Interest List for news and updates and to be included in upcoming special events. Check back often and be sure to Like us on Facebook to be kept in the loop.