August 10, 2015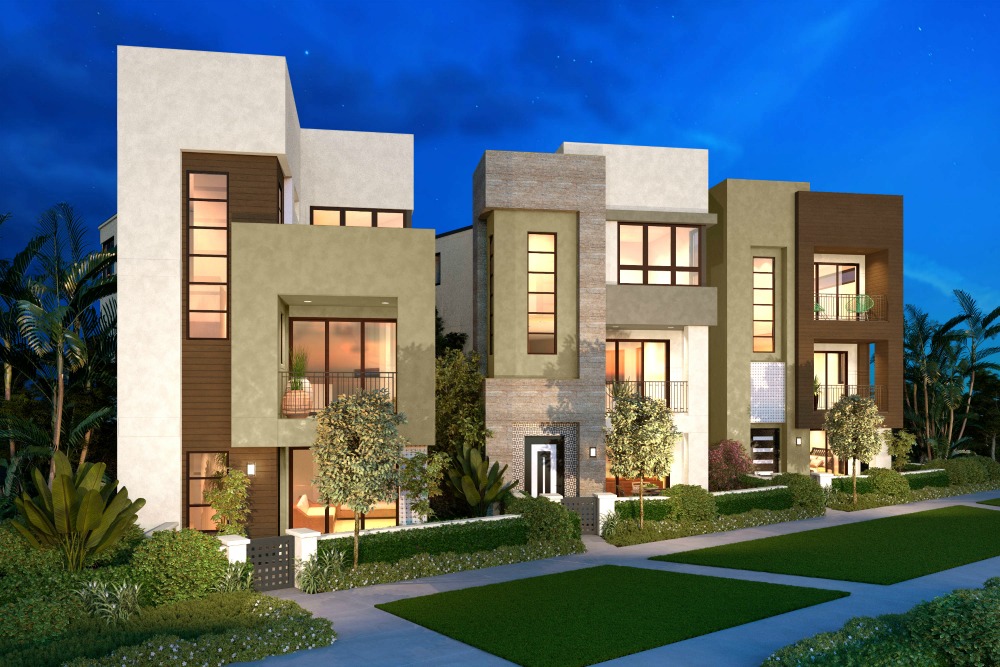 Let life shine at Everly by Brookfield Residential. The floorplans and renderings for these three-story detached residences are now available on our website. Featuring contemporary architecture with airy rooms filled with natural light, Everly is where comfortable meets chic. The spacious floor plans make hanging out as easy as walking through the front door. The modern kitchen is your go-to spot for family time, meal time or me time and, when it comes to the rest, everything from the room where you retreat to the deck you gaze from has that special something that's uniquely you.
Save the date for September 1st when Online Priority Registration begins.
Join our Interest List for news and updates and to be included in upcoming special events. Check back often and be sure to LIKE us on Facebook to be kept in the loop.