August 10, 2015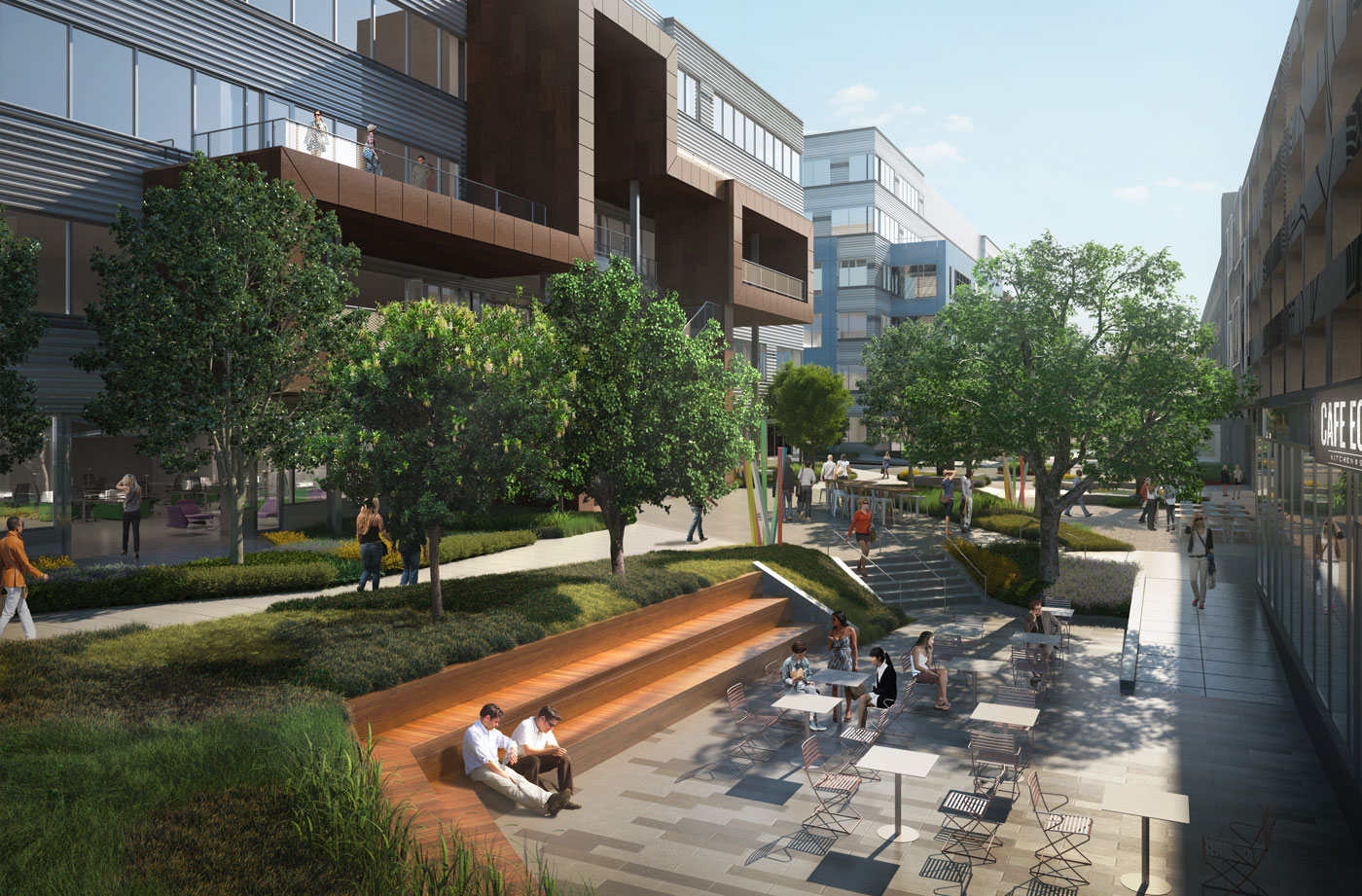 The Campus continues to attract top names in the digital and creative world as businesses make the move to Silicon Beach. In addition to Cedars-Sinai's most recent announcement to open new medical offices at Runway, here are the latest additions to i|o, an innovative two-building creative office area in The Campus. Welcome to the community!
The Campus' Newest Neighbors
Join our Interest List for news and updates and to be included in upcoming special events. Check back often and be sure to LIKE us on Facebook to be kept in the loop.