Exciting Concert Park Upgrades
November 28, 2017
Exciting upgrades at Concert Park are underway. Some of these improvements include additional grass areas, trees and landscaping to make the park more user-friendly. Plus a new drainage and irrigation system will help keep the park healthy and looking great. The picnic areas along Pacific Promenade and Seabluff Drive will remain available for use on most days during the renovation.
Here's a peek of what's to come.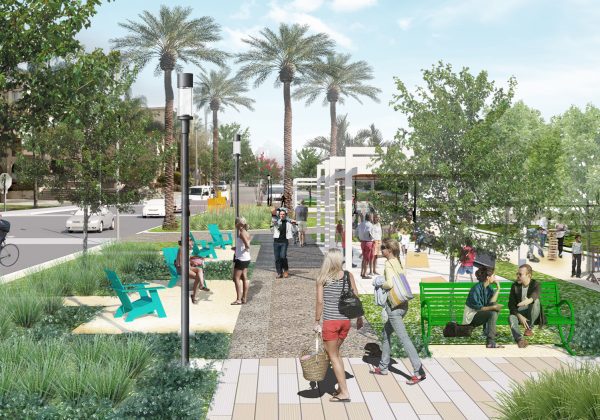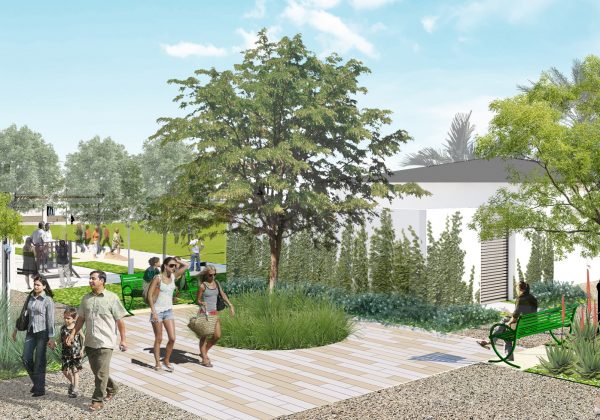 Join our Interest List for news and updates and to be included in upcoming special events. Check back often and be sure to Like us on Facebook to be kept in the loop.