August 12, 2014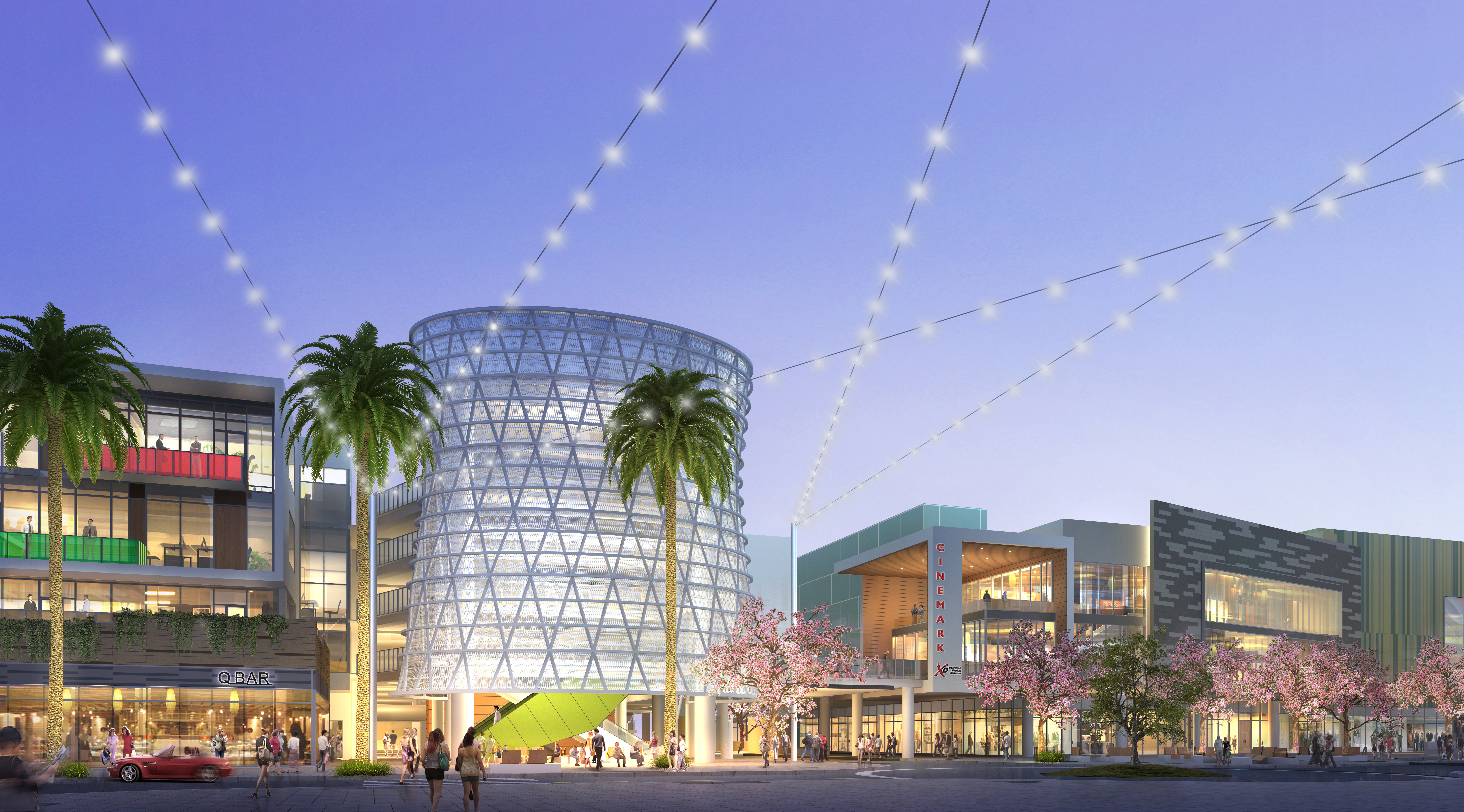 More retailers have signed on to call Runway home. Eight, yes, EIGHT new restaurants, shops and specialty stores have officially been announced. These additions will accompany the businesses announced back in November.
Take a look:
The Studio MDR brings intense total-body workouts that stand out from the rest and lets you create one-of-a-kind exercise programs.
800 Degrees is set apart from the mainstream pizza parlor! They honor the traditions of Old World Italy with fresh ingredients baked in wood-burning ovens in a contemporary-style dining ambiance.
Urban Plates features the freshest, straight-from-the-farm ingredients and delicious chef-crafted dishes that won't break the bank!
ROC Kitchen is an authentic, family-style Chinese food restaurant set in a relaxed and modern environment that locals love.
N'ice Cream specializes in organic gelato and sorbet that is made fresh daily in an innovative and dynamic ice cream shop. This shop knows how to keep customers' taste buds happy with exciting new flavors and concepts.
Starbucks is a global coffeehouse that's committed to the best and highest quality coffee from around the world.
18/8 Fine Men's Salon is a reinvention of the barber shop and a salon that is respectfully his. This hair care facility specifically designed for him offers haircuts & styling, facial treatments, nail treatments, coloring services and more.
Varnish Lab showcases the latest in design and nail art at this premier nail salon destination.
Join our Interest List for news, updates and to be included in upcoming special events. Check back often and be sure to LIKE us on Facebook to be kept in the loop.