May 19, 2016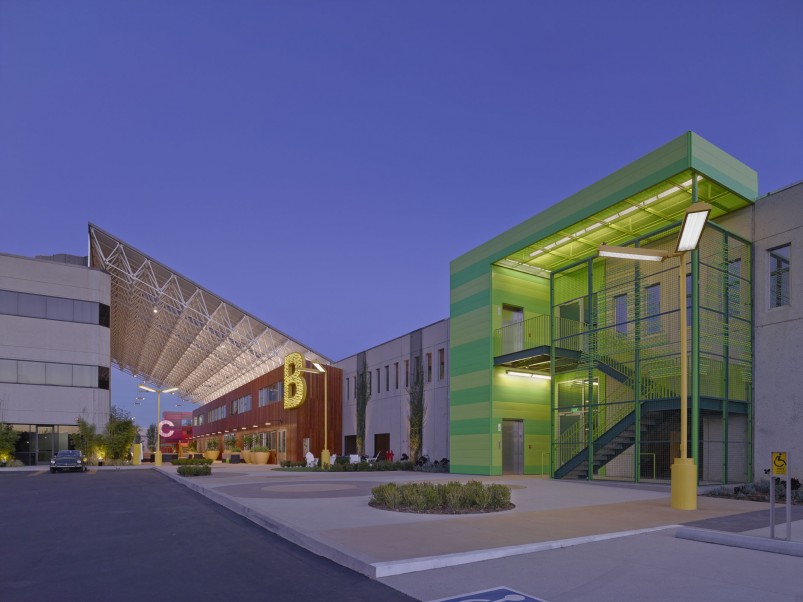 Facebook has moved into its new digs at Playa Jefferson in the Playa Vista area this week! See what Brian Stromquist, design manager at Gensler is saying to the Los Angeles Times about the social media giant and the big move.
"We explored concepts that are integral to the Facebook way of working — agility, flexibility and innovation — and crafted them into a space that evokes LA's culture of arts and entertainment."
Read the full article here.