May 11, 2016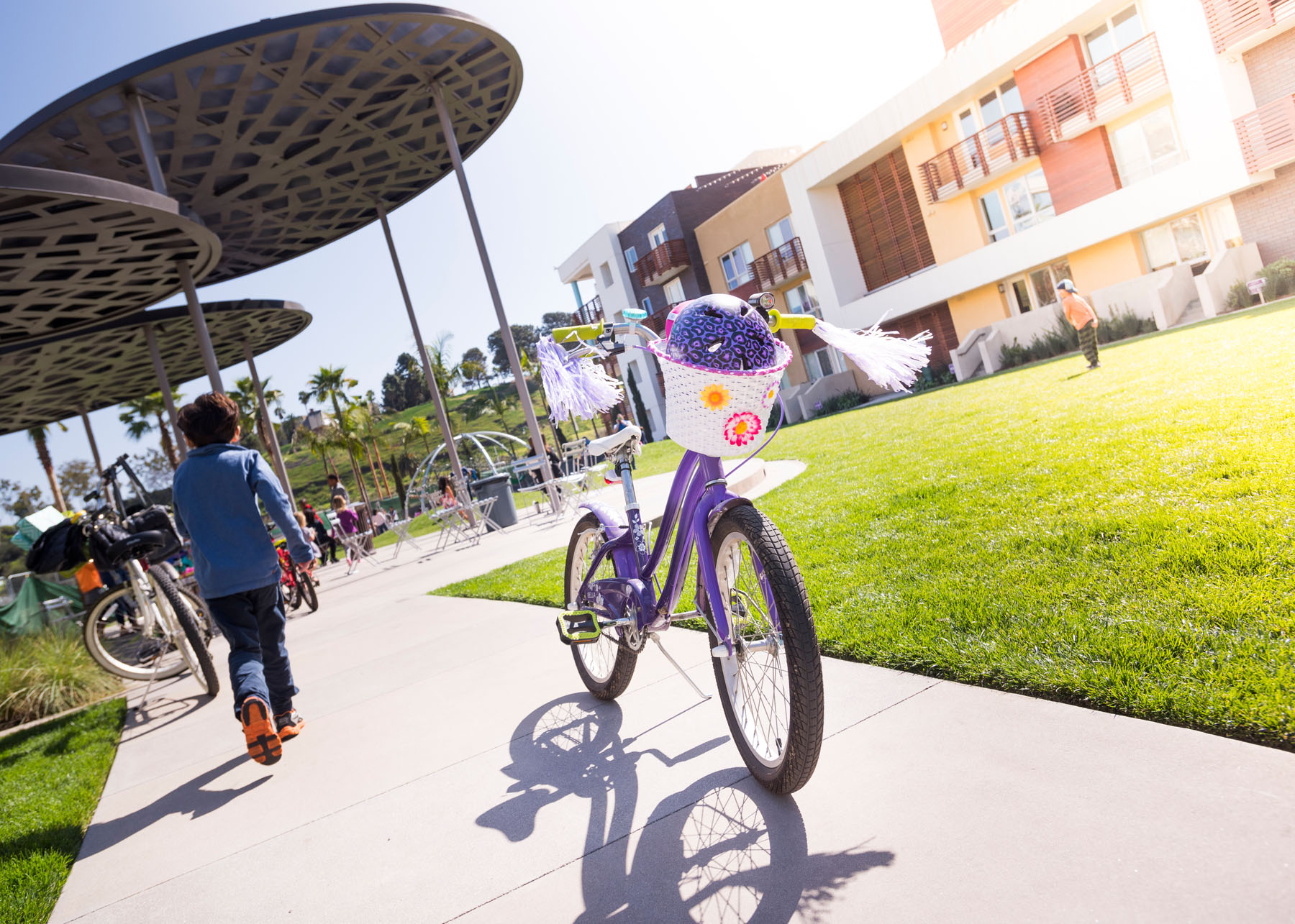 You can check out Bluff Creek Fields, The Lawn and more on Saturday, May 21st! Playa Vista offers over 20 community parks – each with its own unique personality – plus acres of open space.
The Lawn
The whole family is in for some fun at The Lawn. Unwind in the shade, get together for a party, savor the calm of the reflecting pools and play with the kids at the tot lot.
Common Grounds
There's nothing common about Common Grounds. It's your park to sit back, delight in soothing fountain sounds or just have it made in the shade.
The Link
This cool connection between The Campus, Runway and The Resort blows a regular sidewalk away! The Link fills your walk along Millennium Drive with a meandering path, cool fountains, seating areas, shade, great plants and trees and even doggie water stations.
The Spot
Take a deep breath, unwind and watch the kids play in the tot lot from under the shade. It's just the spot for an afternoon stroll.
Corner Greens
Take your get-together outside at Corner Greens. With an outdoor kitchen, seating and community garden plots, you can grow everything from vegetables to friendships.
The Pointe
This park gets its point across with seating areas, walkways, shade trees, night lighting and shuttle stop right next to The Resort. All you have to do is take it all in.
The Lounge
With a fireplace, barbecue and dining area, The Lounge is the perfect spot to unwind after a long day or gather with friends on the weekend.
Join our Interest List for news and updates and to be included in upcoming special events. Check back often and be sure to Like us on Facebook to be kept in the loop.