September 5, 2018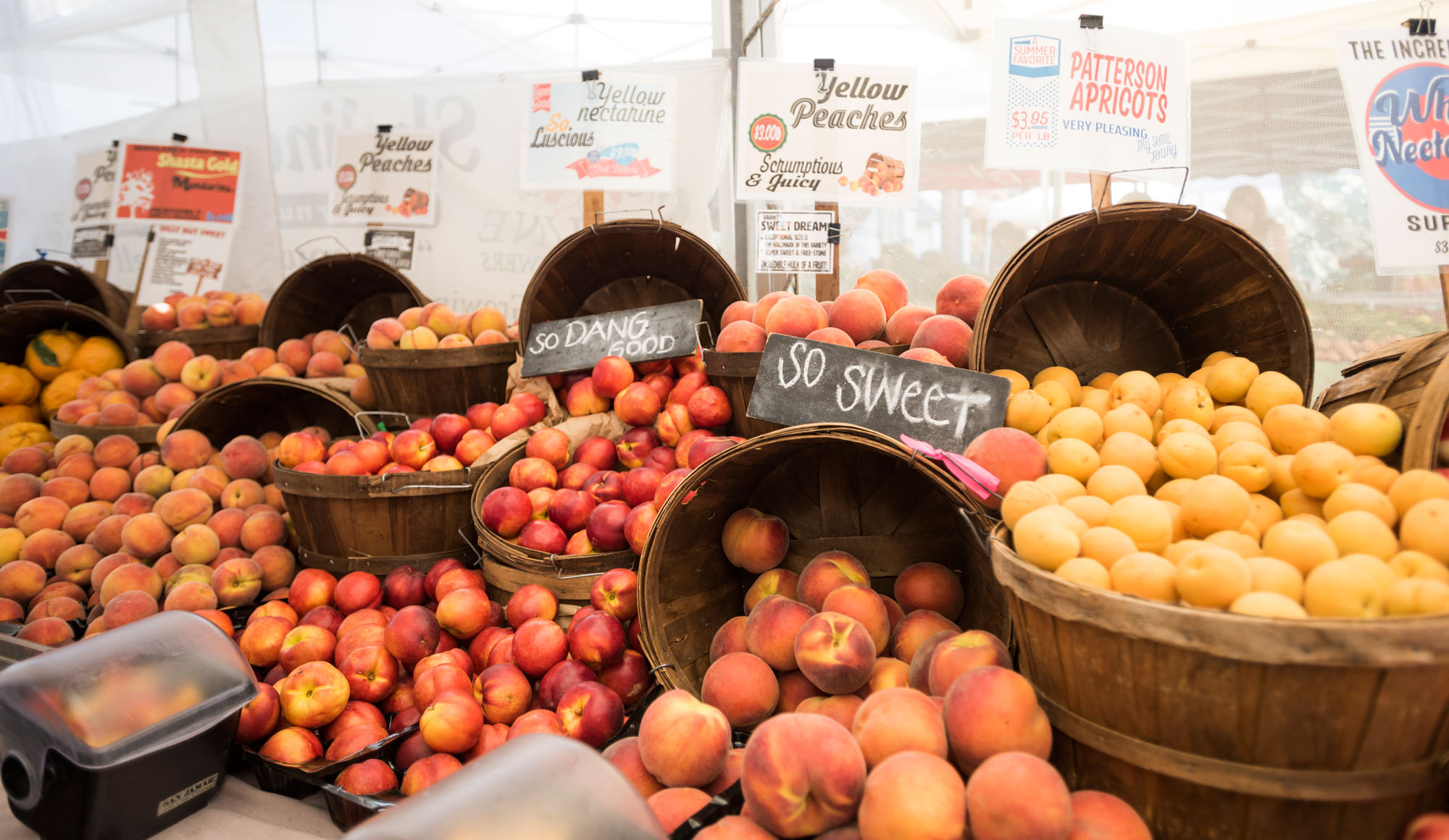 Fall in Playa Vista is all about the harvest, and that means a Saturday morning stop at the Playa Vista Farmers' Market! From the freshest fruits and vegetables to artisanal goods and floral arrangements, you'll find all the things you crave to start your weekend off right.
Full of flavor and just as fresh, healthy locally grown produce is just what you need to whip up the perfect fall meal. Give these healthy fall recipes a try and see how you can make dinner as impressive as it is delicious.
For a more artisanal touch, you can spice up your dish with locally grown honey or freshly made spreads. And don't forget the homemade salsa for that must-have snack!
Plus, you can brighten up any dinner with a colorful bunch of freshly cut flowers or ornamental fruit—perfect in a vase or a bowl at the center of the table. From gourds to chrysanthemums, there's no end to the ways you can celebrate the season in Playa Vista.
You can check out the Farmers' Market every Saturday from 9am to 2pm.
Join our Interest List for news and updates and to be included in upcoming special events. Check back often and be sure to Like us on Facebook to be kept in the loop.