February 26, 2015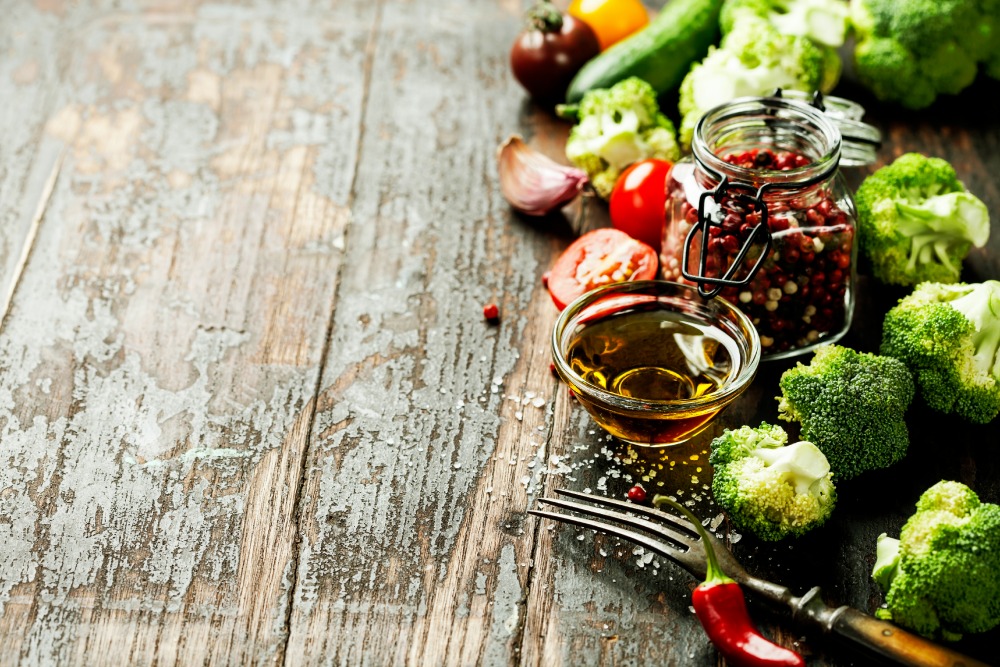 Recently featured on Eater LA, Urban Plates at Runway will serve up food that's nutritious and delicious. The mission here is simple—"farm to plate and won't break the bank." Chef-crafted dishes are made from scratch using locally sourced, natural and organic ingredients. Not only does the food here put a smile on your face, but it changes the way you think about dining out.
We're excited to see all the tasty eats Urban Plates will be cooking up on the Westside.
Join our Interest List for news, updates and to be included in upcoming special events. Check back often and be sure to LIKE us on Facebook to be kept in the loop.