May 29, 2015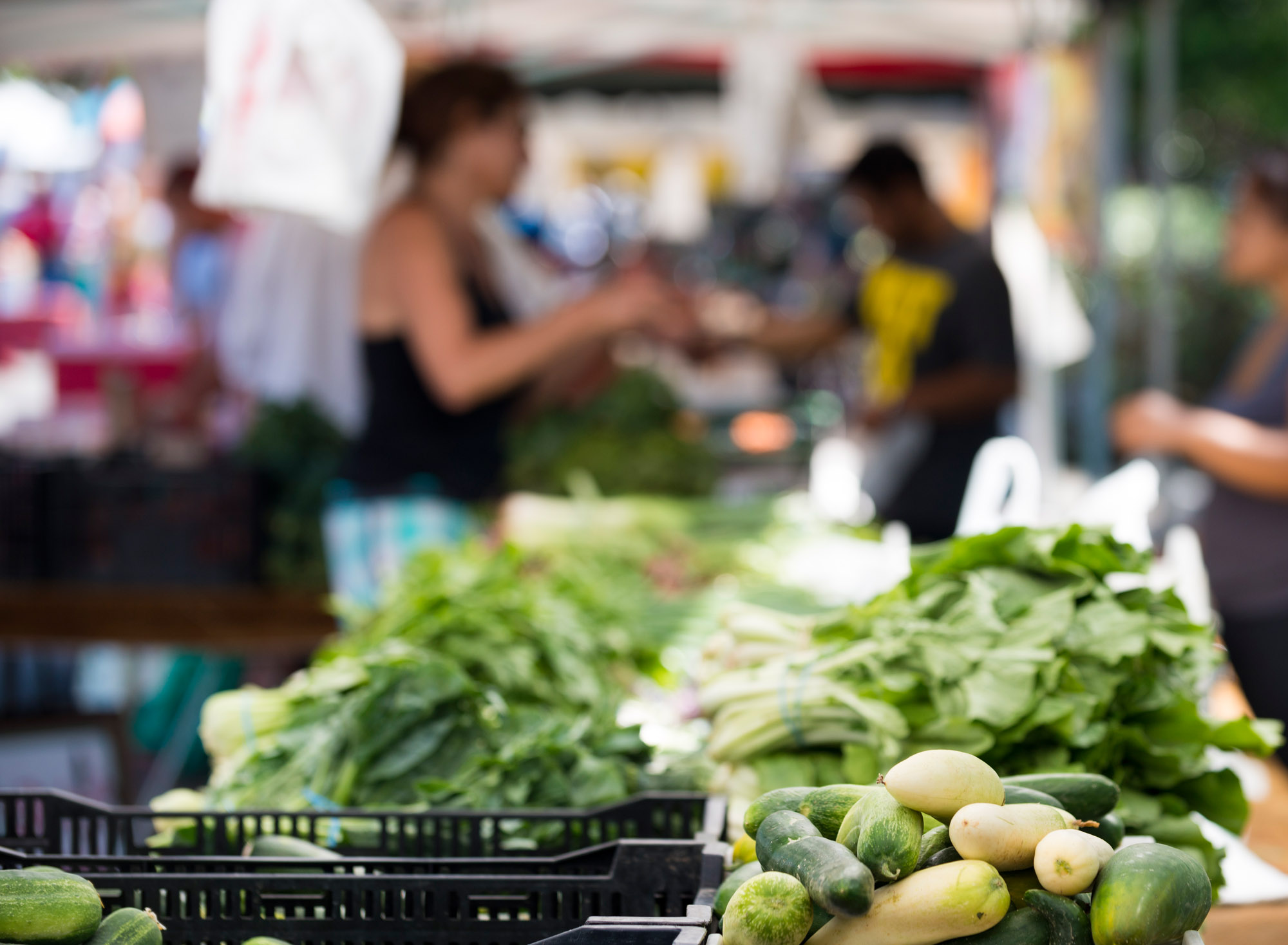 The Wednesday Night Market is back starting June 3rd! Stock up on the season's freshest fruits and veggies at the Playa Vista Farmers' Market and, while you're at it, treat yourself to some artisanal and handmade goods from 4 to 8pm. The Saturday market is still happening every week from 9am to 2pm.
With construction taking place in and around our community, the Wednesday Night Market and the Saturday Farmers' Market will relocate across the street at the corner of Seabluff Drive and Bluff Creek Drive, keeping you close to everything fresh. LIKE the Farmers' Market on Facebook or contact them directly at playavistaFM@gmail.com.
Join our Interest List for news and updates and to be included in upcoming special events. Check back often and be sure to LIKE us on Facebook to be kept in the loop.