May 29, 2015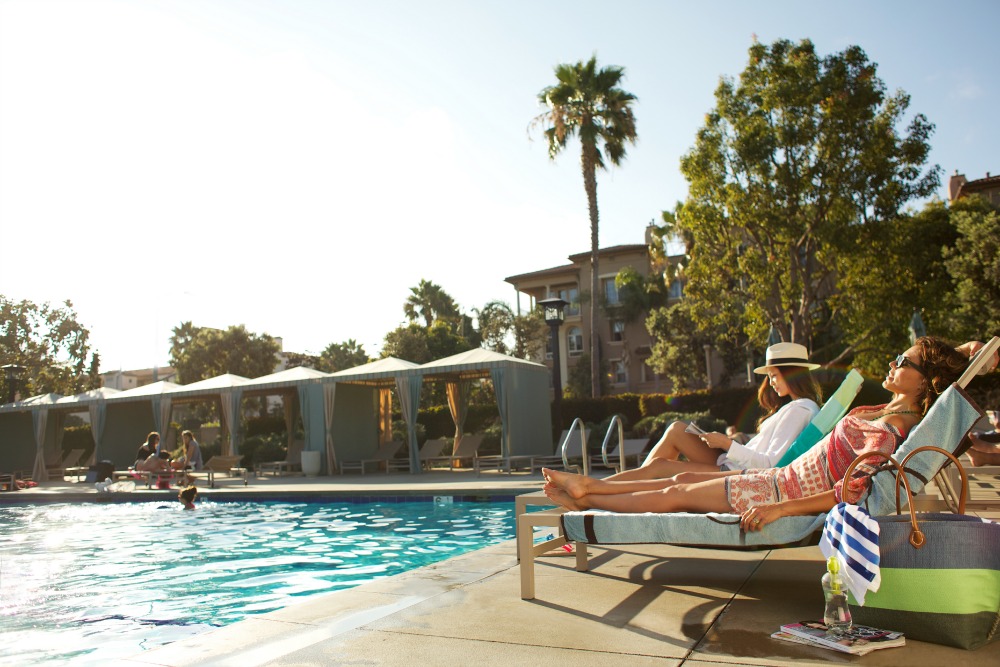 With so much going on every day, Playa Vista is the place to be. Check out what's happening in our Westside community!
Community Events         
Chase at Runway Open House
Sat., June 6th
9am – 4pm
Meet the team, take a tour and enjoy some refreshments at Chase's newest branch at Runway. To RSVP, please call 310.754.3892.
Address:
12746 W. Jefferson Blvd.
Playa Vista, CA 90094    
EAT. DRINK. PLAY. GIVE. A Celebration by the Sea
Sun., June 7th
12 – 4pm
Runway at Playa Vista
A fun, family-friendly afternoon awaits this Sunday at Runway. Come by and enjoy snacks, rides, games and activities. All proceeds will be donated to benefit Friends of Ballona Wetlands.
Buy Tickets»
Day at the Dodger Game
Sat., July 11
7:10pm
Join your neighbors for a fun day out and cheer on the Boys in Blue as they take on the Milwaukee Brewers! Seats are located in the All-You-Can-Eat Pavilion and are $47 each, which includes roundtrip shuttle service from Playa Vista. Get details and purchase tickets on PlayaLink.
Whole Foods Grand Opening
Wed., June 17th
9am
Whole Foods at Runway
Whole Foods officially opens with a traditional "bread breaking" ceremony! The first 200 guests will receive a free Whole Foods Market reusable bag with a unique Playa Vista design and coffee mug from Allegro Coffee. Join city officials and Whole Foods team members to learn about exciting features and next steps for the new store. Don't forget to follow the market on Facebook  and Instagram @WFMPlayaVista.
Campus Dessert Social
Thurs., June 25th
2 – 3:30pm
Campus Central Park Bandshell
As if life couldn't get any sweeter, all employees at The Campus are invited to join us for the Campus Dessert Social. Enjoy artisanal popsicles from Artesana Pops, taste cupcakes from Susie Cakes and acai bowls from Amazebowls while getting to know your colleagues!
See you there! #LoveWhereIWork
Join our Interest List for news and updates and to be included in upcoming special events. Check back often and be sure to LIKE us on Facebook to be kept in the loop.