Fitness Studios in Playa Vista to Check Out Today
May 16, 2017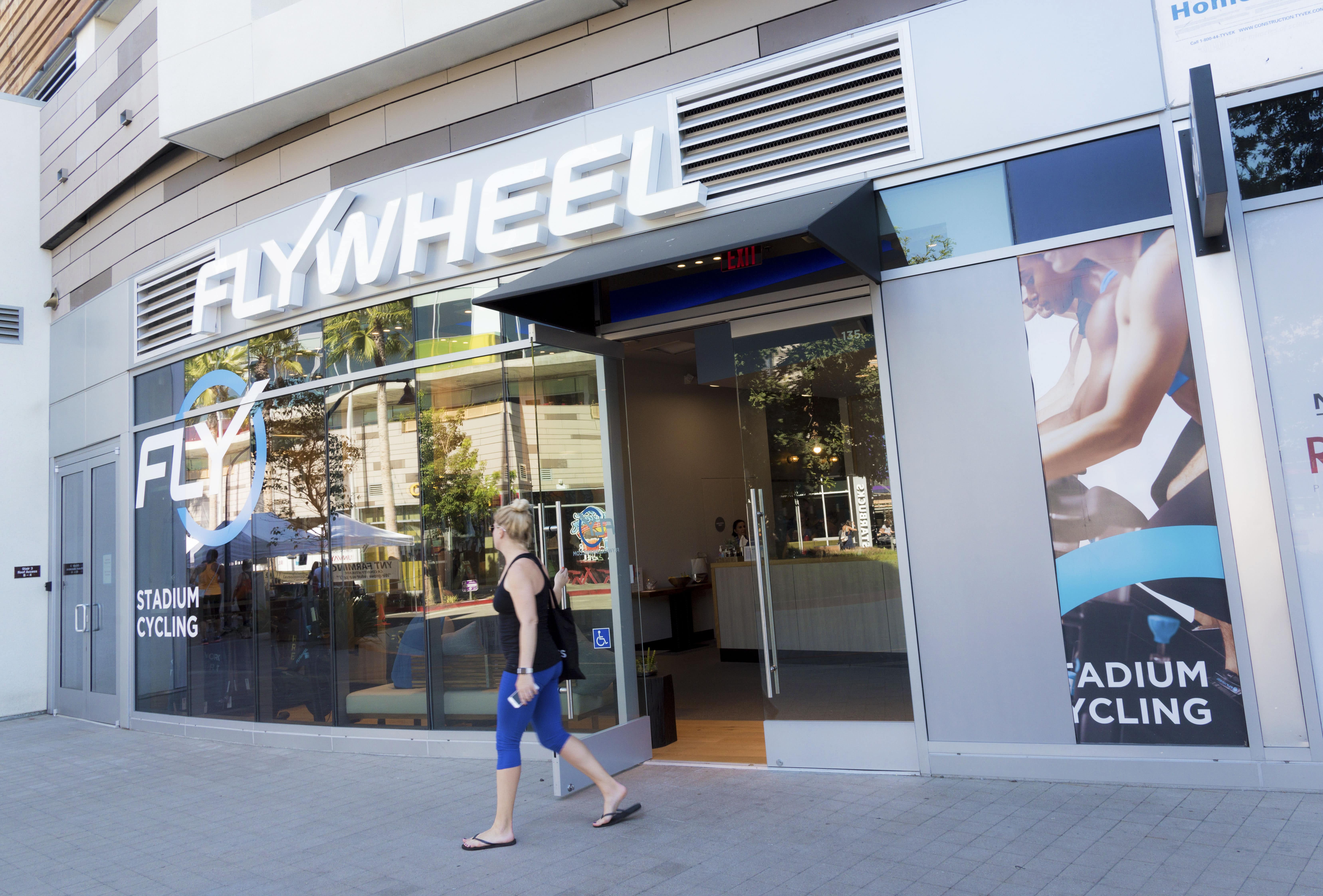 With parks, open space and The Resort, Playa Vista is a fitness lover's dream! Over the last few years, it's also become a go-to spot for local studios offering a variety of ways to have fun and break a sweat. With everything from yoga to spin, here are our picks for fun ways to get moving in Playa Vista!
Playa Pilates – A modern boutique-style studio, Playa Pilates at The Shops at Concert Park offers an intimate, instruction-focused setting to practice Pilates and teach time-tested techniques. Walk inside and be greeted by friendly staff who love what they do and are all about wellness through fitness.
Yoga Vista – Another destination at The Shops at Concert Park, Yoga Vista is the epitome of a community yoga studio. They are all about going at your own speed and finding your rhythm through varied yoga classes. Find your Zen and give it a whirl. Namaste.
Flywheel – Flywheel at Runway offers high-energy spin classes and brings a devoted following. From Hamilton-themed nights to state-of-the-art cycling equipment, you're sure to sweat the day away with their upbeat classes.
The Studio (MDR) – The Studio (MDR) offers a head-to-toe, Pilates-inspired workout based on the Lagree Method. This Runway studio has trendy décor, a pink neon sign and a real #Fitspo-feel. Try one of their first-class specials and see why they're always featured in the news.
YogaWorks – A mix and match of yoga, Pilates and midweek meditation, YogaWorks at Runway has the flow you've been looking for. With classes throughout the day, they make it easy to fit a little relaxation into a busy schedule.
With so many options, it's hard not to break a sweat in sunny Playa Vista! #LoveWhereILive
Join our Interest List for news and updates and to be included in upcoming special events. Check back often and be sure to Like us on Facebook to be kept in the loop.