March 1, 2014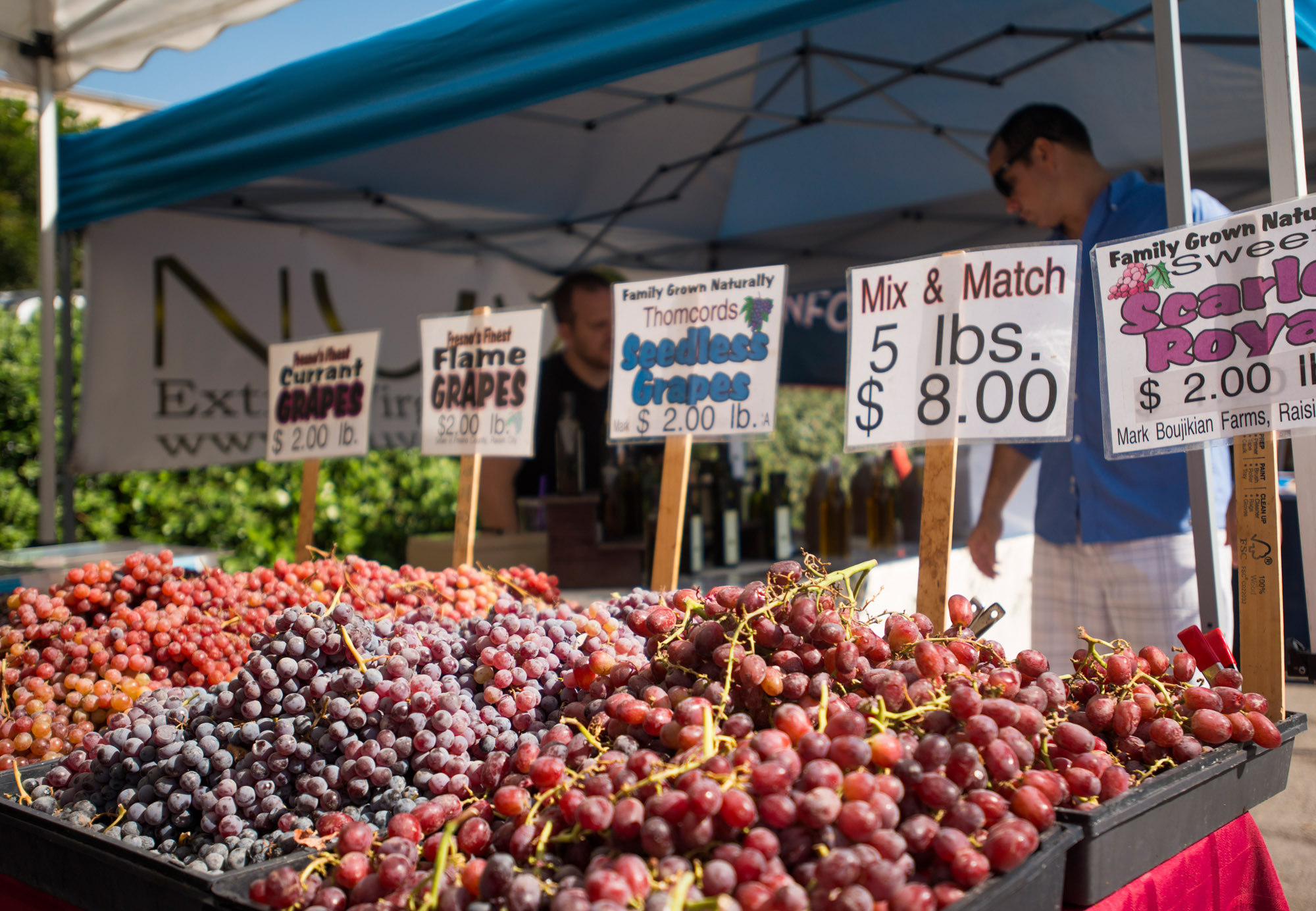 Spring is in the air! Smell the beauty of Ocean Breeze's tulips that are in full bloom. Suncoast Farms will be returning soon with a whole medley of spring veggies from artichokes to asparagus. Nothing beats fresh springtime asparagus! Come on out this Saturday for live music, tasty eats and fresh samples. Help support the Farmers' Market by giving the gift of local food. Purchase a gift certificate for Farmers' Market bucks. For more info, please visit us on Facebook (playavistaFM) or email us at playavistaFM@gmail.com.
Playa Vista Farmers' Market is help every Saturday 9 a.m. – 2 p.m. rain or shine.
Join our Interest List for news, updates and to be included in upcoming special events. Check back often and be sure to LIKE us on Facebook to be kept in the loop.