IDEAS Lecture Series at The Campus
March 1, 2014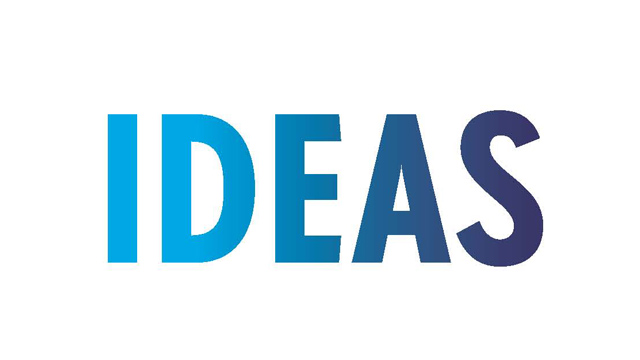 On Tuesday, March 11, go behind the scenes of Cirque du Soleil and learn from the minds that created some of the most visually entrancing works of art as part of the IDEAS Lecture Series.
Featured Speakers
Welby Alditor, Director of Creation for Michael Jackson ONE
Boris Verkhovsky, Director of Performance Design and Development
Time: 6:45 p.m. Reception / 7:30 p.m. Program Begins
Location: IDEAS at the Hercules Campus, 5865 S. Campus Center Drive, Los Angeles, CA 90094
Lectures are free and open to the public. Seating is available on a first-come, first-served basis.
No reservations required.
310.267.4704
Join our Interest List for news, updates and to be included in upcoming special events. Check back often and be sure to LIKE us on Facebook to be kept in the loop.