September 25, 2018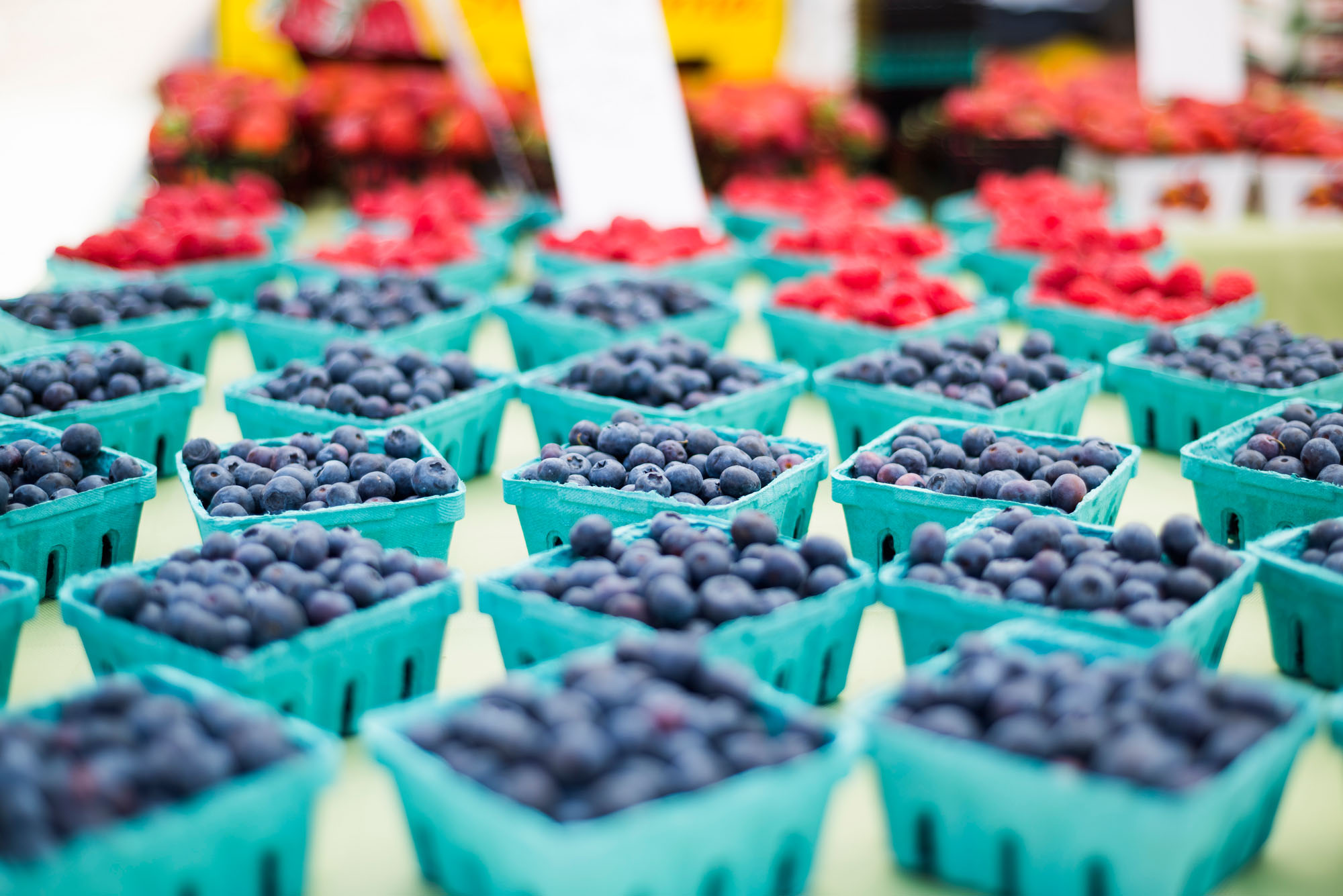 From local produce to handmade goods, it's all about fresh at the Playa Vista Farmers' Market. With seasonal goodies and fun all around, we thought we should give you a little background on what makes our weekly market unlike any other!
It all started nearly 10 years ago with Farmer Mark, a Ventura County tomato farmer with a vision. After participating in local farmers' markets, it didn't take long for Mark to see that it was time for a change. So in 2009, he founded the Playa Vista Farmers' Market with the idea of creating the best experience for both farmers and the community. That means striving to cultivate the best conditions for small farmers to sell the freshest and most nutritious produce directly to the people – something we are very lucky to enjoy here in Playa Vista!
You can check out the Playa Vista Farmers' Market every Saturday from 9am to 2pm at Runway.
Join our Interest List for news and updates and to be included in upcoming special events. Check back often and be sure to Like us on Facebook to be kept in the loop.