January 30, 2015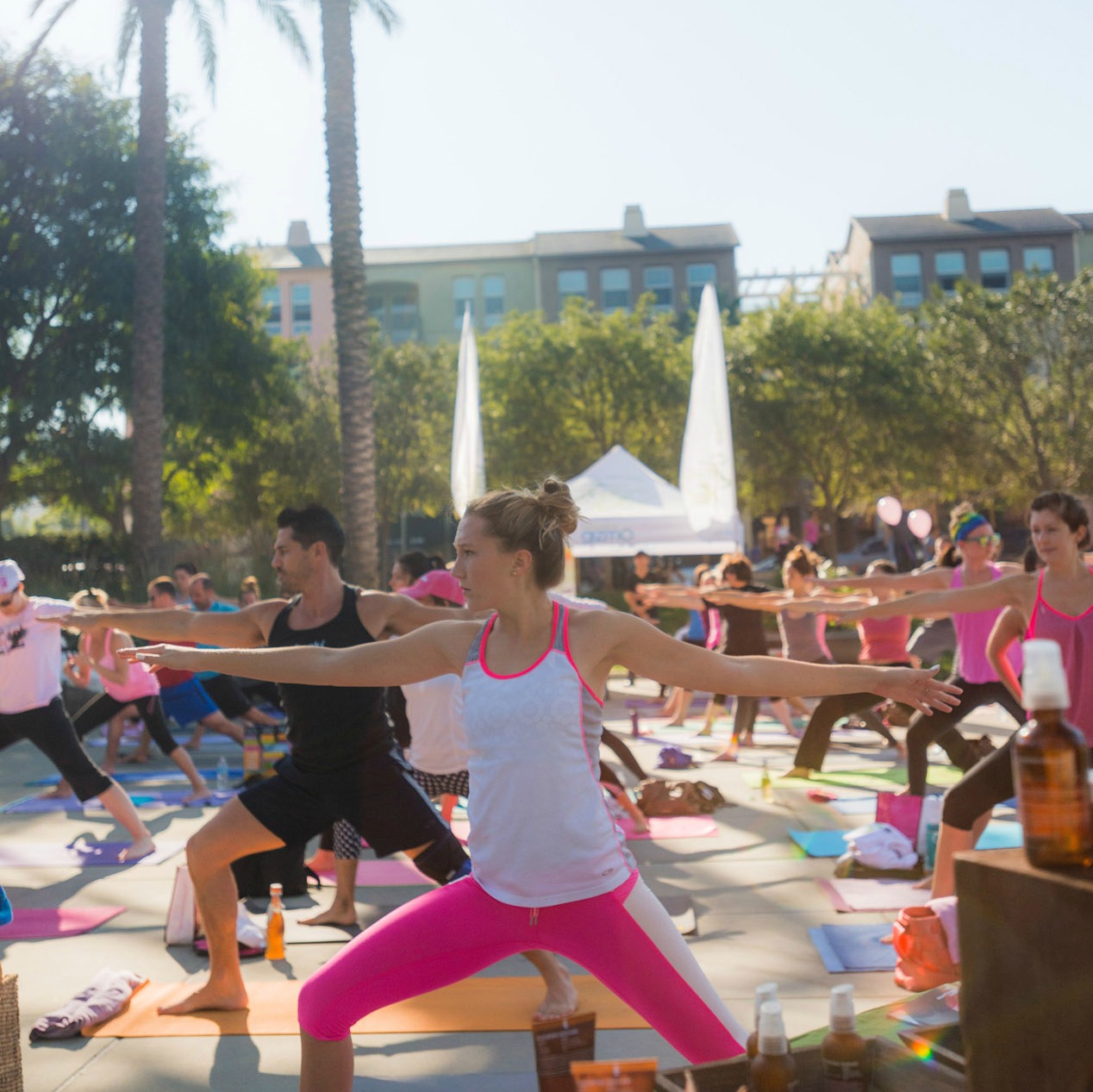 There's always something going on in Playa Vista. See what's taking place in our beachy Westside community!
Community Events
Brunch & Bubbly
Sat., Feb. 7
The CenterPointe Club
You're invited to indulge in Playa Vista's first champagne brunch on Saturday, February 7! Complete with a mimosa bar and a delicious brunch menu, Brunch & Bubbly will be a great way to start your weekend. The mimosa bar will include champagne, sparkling apple cider, orange juice and cranberry juice. Brunch will include a selection of quiches, pastries, muffins, bagels, fruit and coffee. Admission is $5 per person and the event is limited to 90 people. Children 3 and under enjoy free admission. Tickets are non-refundable. Please visit PlayaLink to purchase your ticket to this event.
Wine Tasting
Fri., Feb. 20
The CenterPointe Club
Join us for an evening of wine tasting on Friday, February 20 from 8-10pm at The CenterPointe Club! Guests will receive five tastings of California's greatest wines while enjoying a light assortment of cheese and charcuterie selections to complement the wines. The event includes a basic introduction and discussion to wine tasting and an informative tasting booklet. Space is limited to 20 people and you must be 21 and over to register for the event. Tickets are $25 each. Please visit PlayaLink to purchase your ticket to this event.
Black History Month Event: Conversation on New Media & Web Series with Michael Ajakwe and Charles Reese
Tue., Feb. 3
6 – 7:45pm
Playa Vista Chess Club
Wed., Feb. 4
4:15 – 5:15pm
Meditation for Optimal Well Being
Sat., Feb. 14
1 – 3pm
Meditation Awaken the Light Within
Sat., Feb. 14
1 – 2:30pm
Third Tuesday Book Club
Tues., Feb. 17
6:30 – 7:45pm
Join our Interest List for news, updates and to be included in upcoming special events. Check back often and be sure to LIKE us on Facebook to be kept in the loop.