June 1, 2018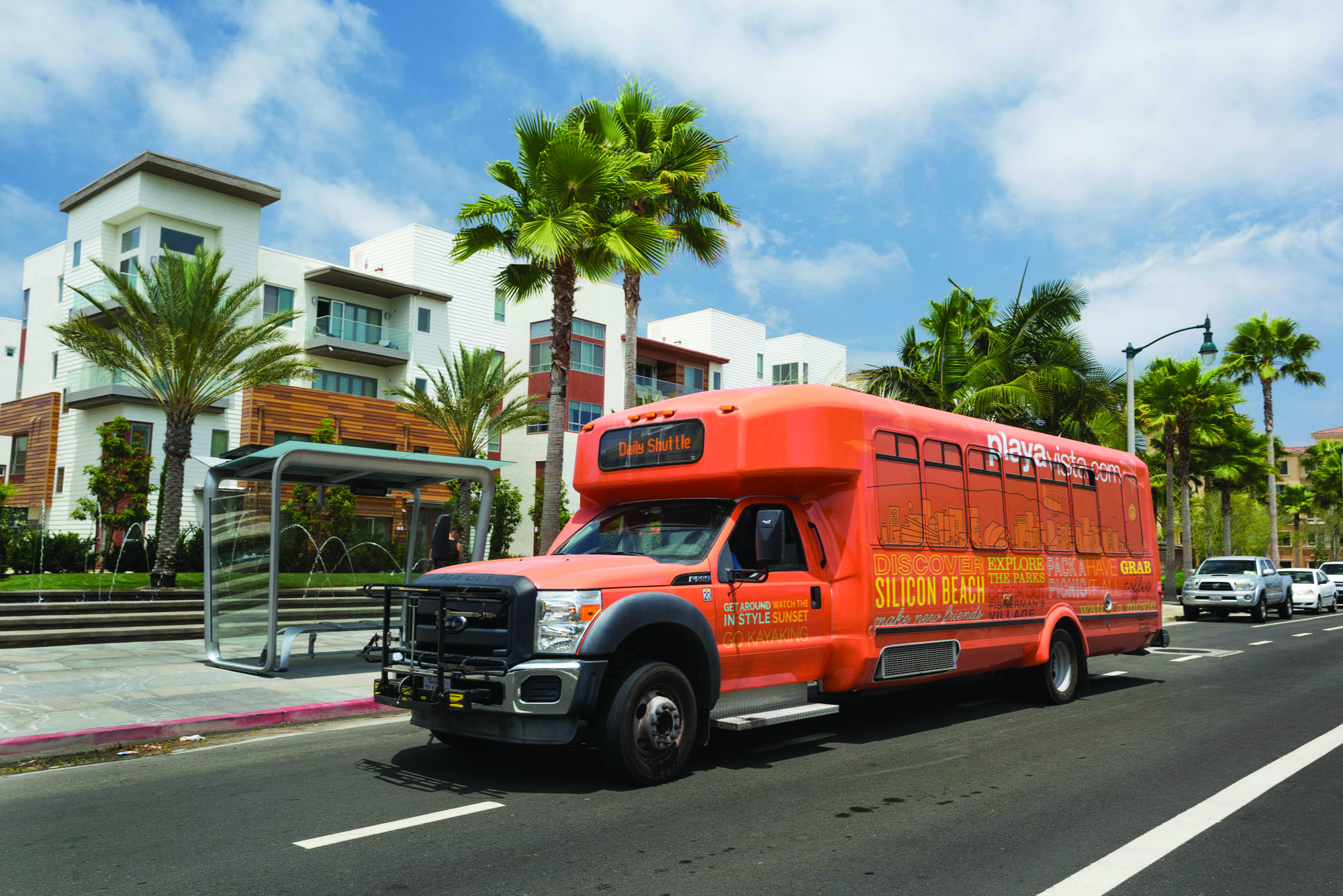 Playa Vista's on a roll. Already the model for walkability and modern urban design, we make it easier than ever to leave the car at home. Thanks to the free Playa Vista Daily and Beach Shuttle routes, you can sit back, enjoy the ride and plan your next adventure while you're on your way to destinations all over Playa Vista and to select spots on LA's Westside. All without any concern for parking or bus fare.
Check out the full Daily Shuttle schedule »
Join our Interest List for news and updates and to be included in upcoming special events. Check back often and be sure to Like us on Facebook to be kept in the loop.