June 1, 2018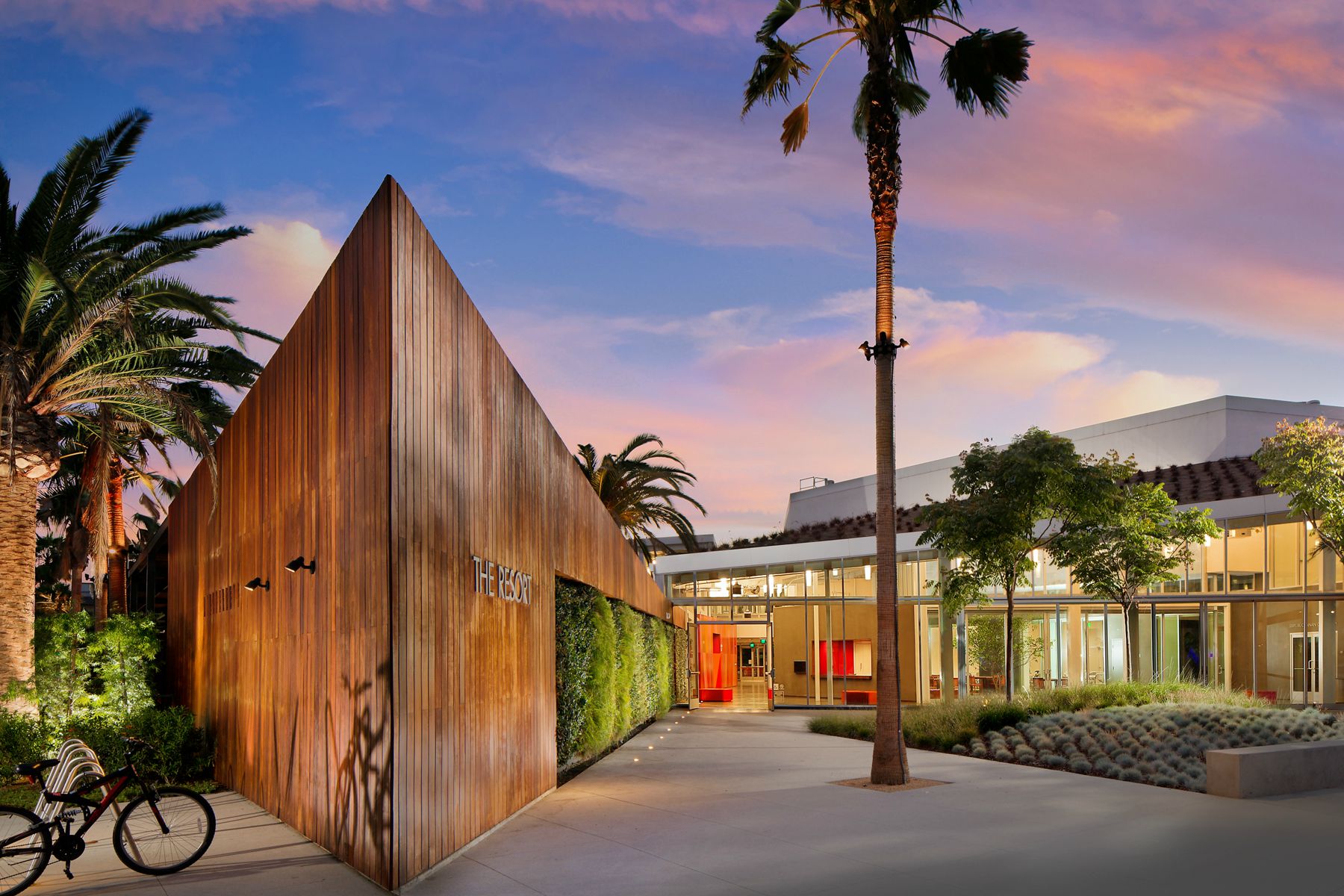 Your summer hangout is here! The Resort brings Playa Vista's exclusive amenities together in a 25,000 square foot resident activity club. With plenty of options for working out, cooling down or meeting up, this is the season's hot spot and it couldn't be any cooler.
Staying healthy? The two-level, state-of-the-art fitness center has the perfect indoor and outdoor spaces for reaching your potential. There's not only a full range of equipment for you to use but also instructor-led group fitness classes that include the following:
Zumba
Barre
Cycling
Kickboxing
Conditioning
Stretch and balance
Yoga
Pilates
Plus, Playa Vista residents enjoy complimentary services from a fitness assessment and feedback session to workout supervision, holistic wellness webinars and more. If you want to take your routine up a notch, nothing beats signing up with a personal trainer.
After an intense workout, you might hear the water calling your name. Featuring a junior Olympic pool, adult pool and spa and kids' pool and spa, The Resort has plenty of places to cool off and do the required summer splashing. You can always relax on the deck too, either by the outdoor fireplace or under the shade of one of the cabanas.
Poolside isn't the only place to hang out. The catering kitchen and chef-inspired demonstration kitchen become perfect backdrops for gourmet parties and events throughout the year. Plus, the adjacent park, The Pointe, offers a convenient space to meet up and host events outside.
Join our Interest List for news and updates and to be included in year-round special events. Check back often and be sure to Like us on Facebook to be kept in the loop.