February 2, 2017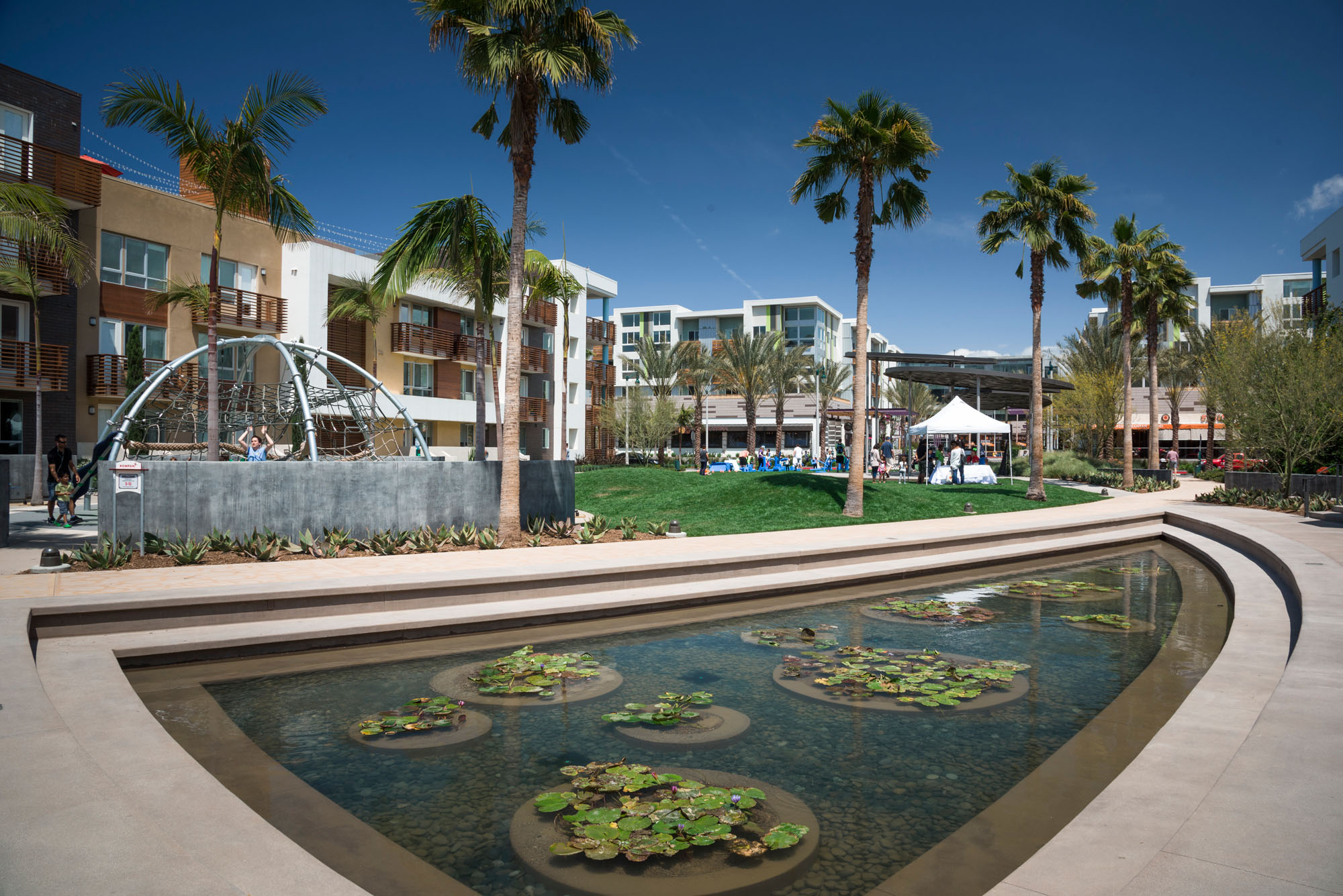 There's so much to see and do in the community. Get an insider's look on what's happening this weekend.
Always Fresh
For the absolute freshest fruits and veggies around plus artisanal goods, we've got you covered. Stroll through Runway and check out the Playa Vista Farmers' Market every Saturday from 9am to 2pm.
Everly & Marlowe Designer-Furnished Residences
Everly and Marlowe set the standard for luxury Westside living. Their coveted, turnkey, fully-landscaped, designer-furnished models are now for sale. Explore the residences today.
Mason & Cleo Completed Homes
A limited number of homes at Mason and Cleo offer new pricing. Visit the Sales Galleries today to learn more.
Join our Interest List for news and updates and to be included in upcoming special events. Check back often and be sure to Like us on Facebook to be kept i