Brewing Soon: Blue Bottle Coffee
January 31, 2017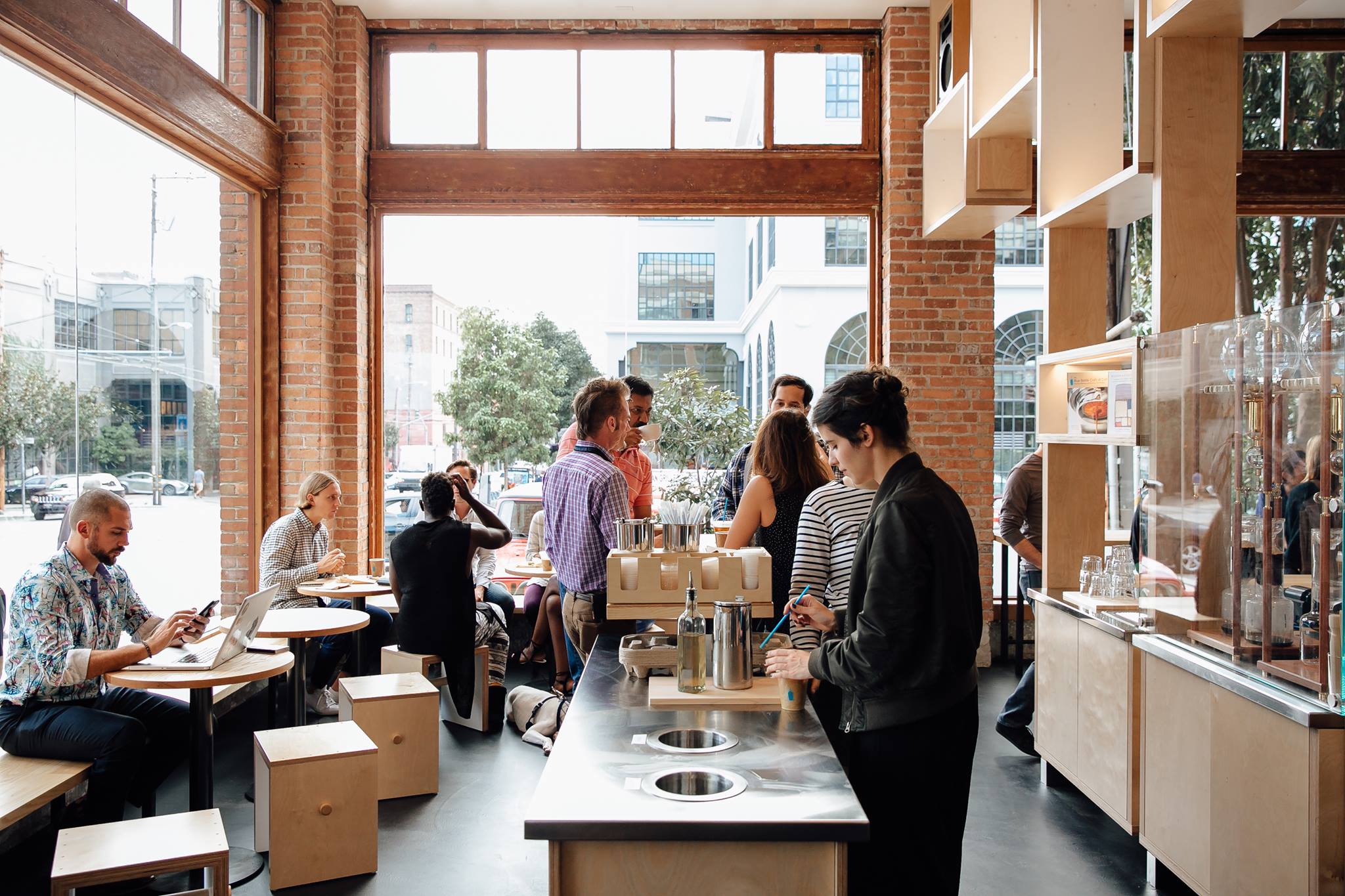 Playa Vista is getting a shot of exciting news. Blue Bottle Coffee is coming later this year to The Brickyard at The Campus! We're so thrilled they chose Playa Vista for their next café, expected to open this summer.
Featuring coffee made from beans that are less than 48 hours out of the roaster, Blue Bottle allows guests to enjoy coffee at the peak of flavor.
Join our Interest List for news and updates and to be included in upcoming special events. Check back often and be sure to Like us on Facebook to be kept in the loop.