March 2, 2016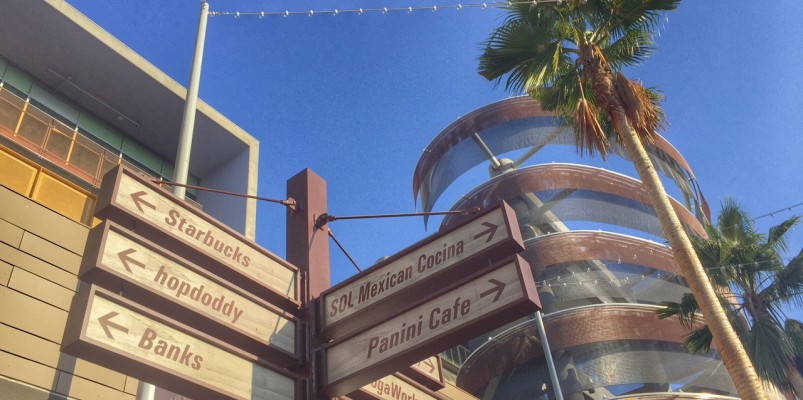 It's no secret that Playa Vista is the place to be and, with more exciting announcements on the horizon, everyone else can see it too! A taste of the East is coming to the Westside as ROC Kitchen is anticipated to come this month. We're also excited for the beloved Hal's Bar & Grill, which is moving from Venice, as well as The Studio MDR and YogaWorks.
Give the warmest welcome to Beauty Beach Lounge and Barnabas Clothing – now open. Stop by and check out our newest additions!
And, see what Racked LA, Locale Magazine and Apparel News are saying about Runway.
Join our Interest List for news and updates and to be included in upcoming special events. Check back often and be sure to LIKE us on Facebook to be kept in the loop.