March 1, 2014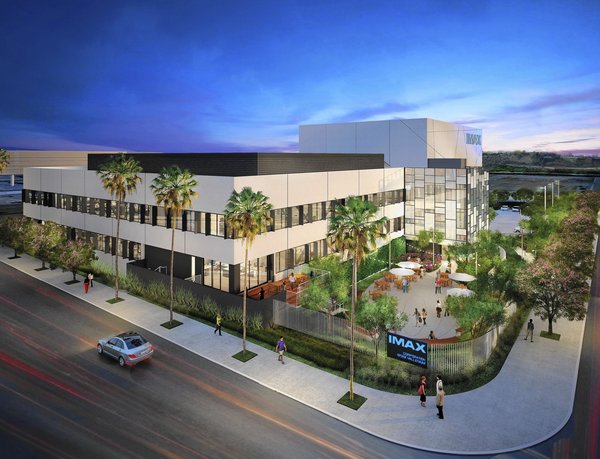 IMAX, the prominent big-screen cinema purveyor, is moving to The Campus at Playa Vista! Construction has begun on the company's West Coast headquarters that will house production facilities, offices and two large screening rooms.
This new facility will feature more modern open space than their current offices in Santa Monica, with two large screening rooms and a formal pre-function area for private screenings.
Welcome to Playa Vista, IMAX!  #SiliconBeach2.0
Get the full story from the LA Times.
Join our Interest List for news, updates and to be included in upcoming special events. Check back often and be sure to LIKE us on Facebook to be kept in the loop.