Back to School in Playa Vista
July 30, 2018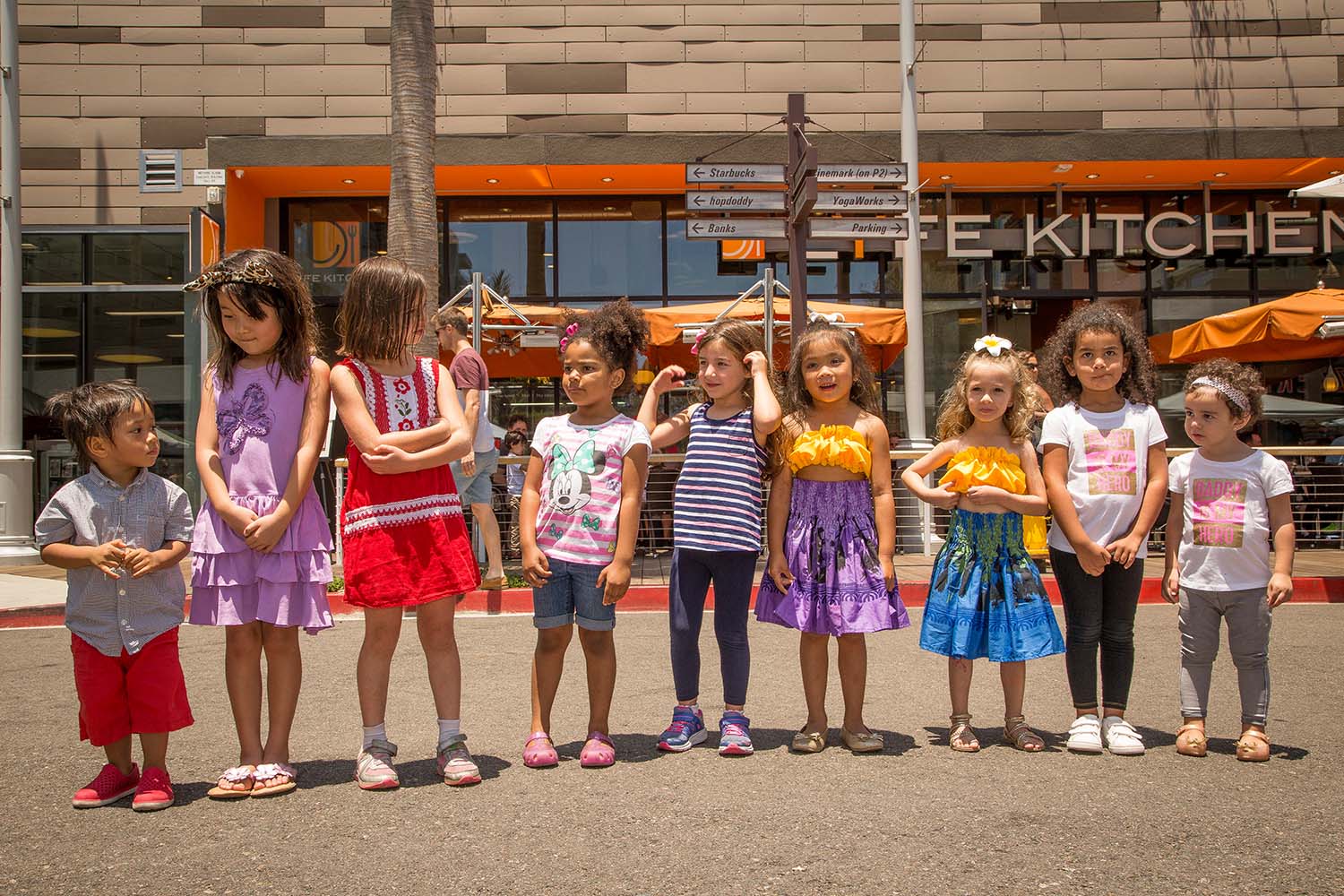 Fall is just around the corner, which means the students in Playa Vista are going back to the classroom to kick off the new school year. Good luck to all the students out there, especially to our very own Playa Vista Elementary and neighboring Katherine Johnson STEM Academy middle school!
Along with strong parent and community involvement, plus a focus on STEM – science, technology, engineering and math, Playa Vista Elementary offers an innovative curriculum in collaboration with Loyola Marymount University, providing students with cutting-edge teachers and programs. Learn all about it >
The Katherine Johnson STEM Academy middle school is partnered with Loyola Marymount University to prepare students to excel in STEM fields of study by bringing educational programs that equip them with the tools to meet the challenges of the 21st century. See what it's all about >
Join our Interest List for news and updates and to be included in upcoming special events. Check back often and be sure to Like us on Facebook to be kept in the loop.