December 22, 2016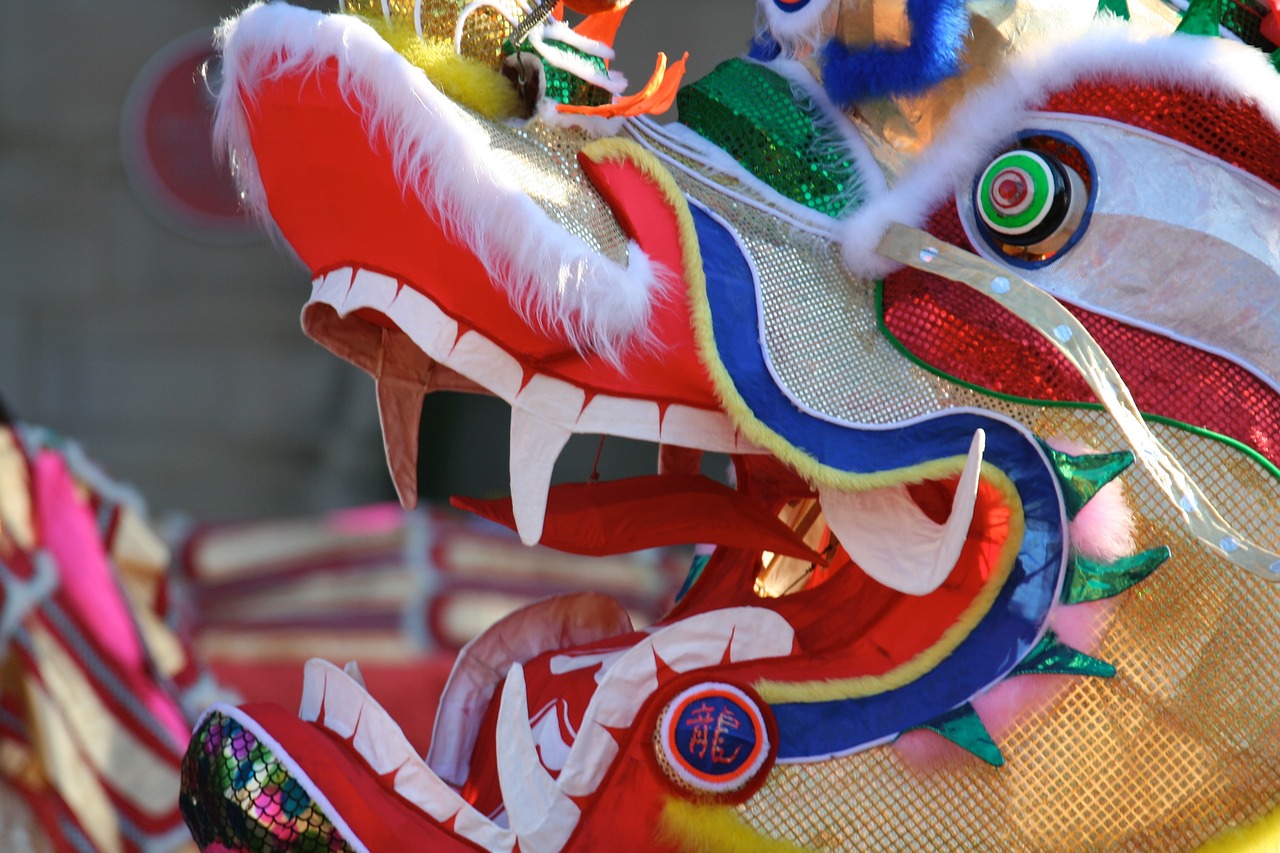 We're excited to introduce fresh new events in 2017 to enhance the way we connect in the community. You can look forward to surprise Pop-Up events and Yoga for a Cause, in addition to all our event mainstays like Concerts and Movies in the Park, Taste of Playa Vista and Harvest Fest.
Bookmark our event page and like us on Facebook to get the latest information.
Save the date for these events in January:
Bagels, Brew & Yoga
Saturday, January 14th
Concert Park
9am – 11am
It's our classic Bagels & Brew with a great spin! Find your zen with yoga in the park before noshing on bagels, schmears, coffee and OJ. Now that's starting your weekend off right.
Surprise Pop-Up
Saturday, January 28th
Concert Park
4pm – 5pm
2017 is a new year to start fresh events in the community! Each month, we'll feature a surprise Pop-Up event for the whole community to enjoy. Only way to find out what's happening is to show up! For January, bring your camera and red envelopes and take part in this roaring celebration.
Join our Interest List for news and updates and to be included in upcoming special events. Check back often and be sure to Like us on Facebook to be kept in the loop.