Runway, Your Lifestyle Destination
December 22, 2016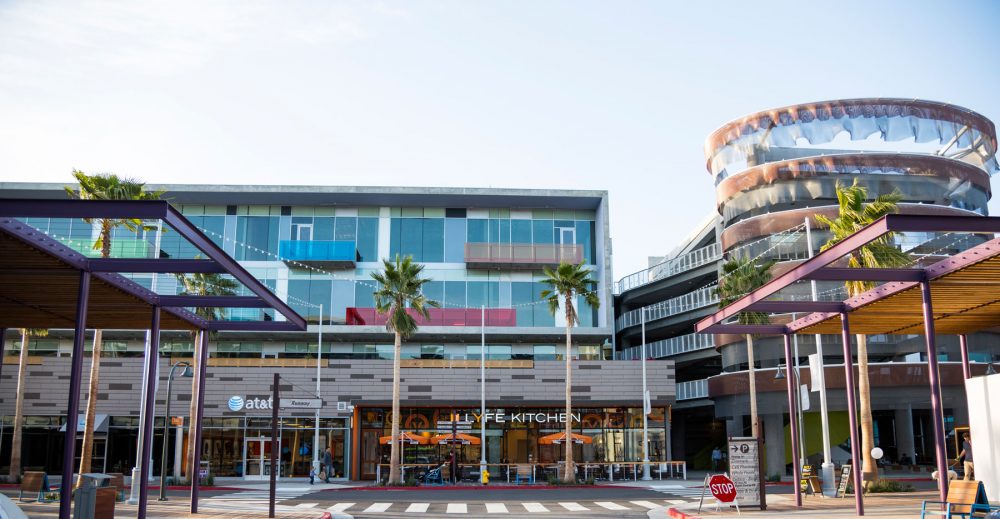 Playa Vista's own lifestyle destination has it all, whether you want to shop for the week at Whole Foods, grab a bite at any of the trendy restaurants or work it out at one of its premier fitness studios.
If you're trying to add a little groove to your life, nothing beats Music Mondays, which features a silent disco that switches up its theme every week.
On Saturdays, be sure to check out the Playa Vista's Farmers' Market, where you can stroll, stop and pick up the freshest produce and veggies around. Plus there are so many other cool vendors!
So no matter what you're looking for, Runway's got you covered.
Join our Interest List for news and updates and to be included in upcoming special events. Check back often and be sure to Like us on Facebook to be kept in the loop.