LAUSD and LMU Community Meeting
November 22, 2016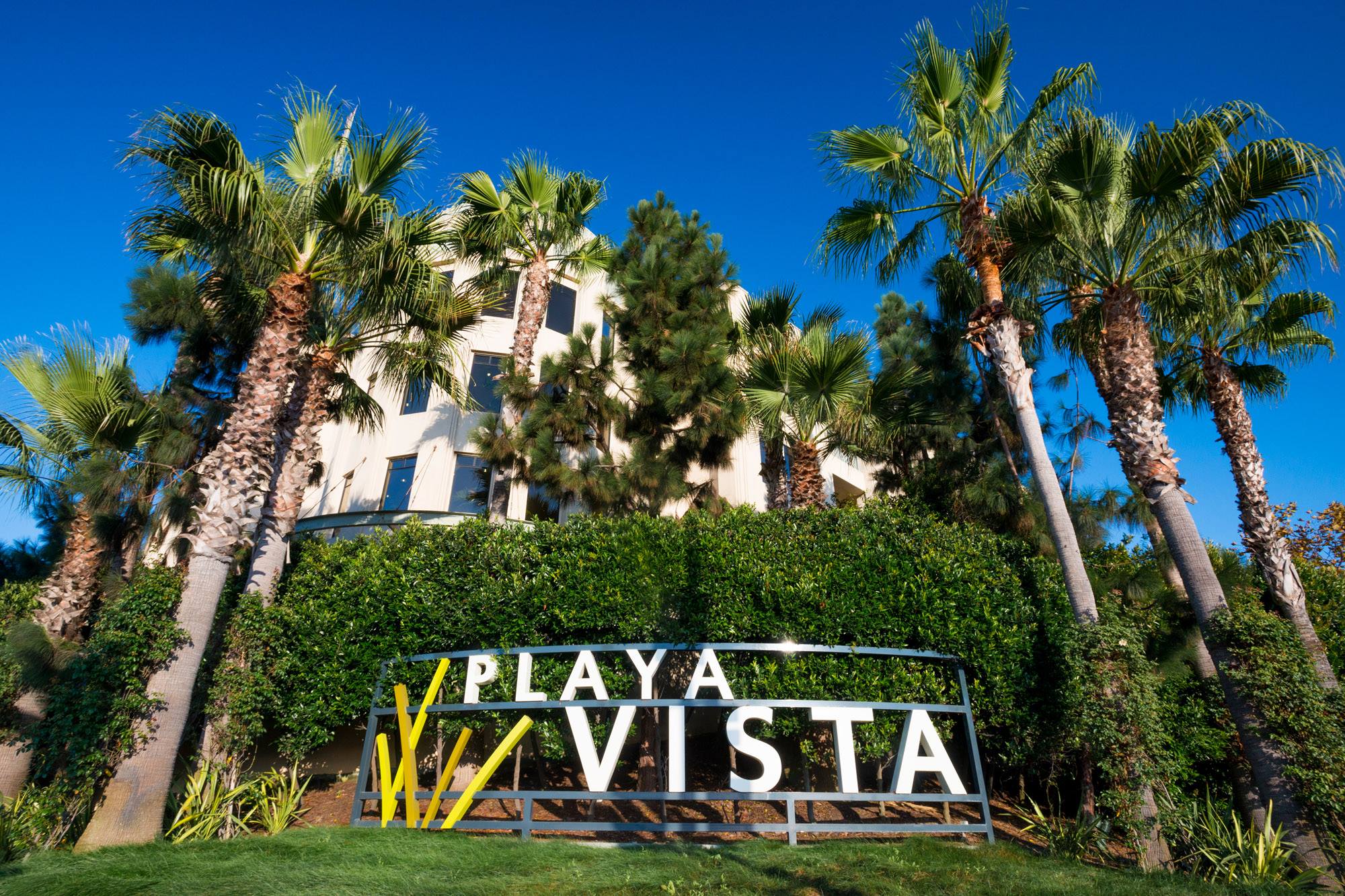 The LA Unified School District and LMU representatives invite you to an important community meeting happening next Tuesday, November 29 at 6 pm. The meeting will present the instructional vision for a new Middle School Pathway developed in partnership with LMU and its enrollment procedures while addressing questions and comments.
Location:
Westchester High School Auditorium
7400 West Manchester Ave.
Los Angeles, CA 90045
Directions »
For more information, please see the flyer.
Join our Interest List for news and updates and to be included in upcoming special events. Check back often and be sure to Like us on Facebook to be kept in the loop.