Leading Ad Agency Is Moving to The Campus
September 8, 2015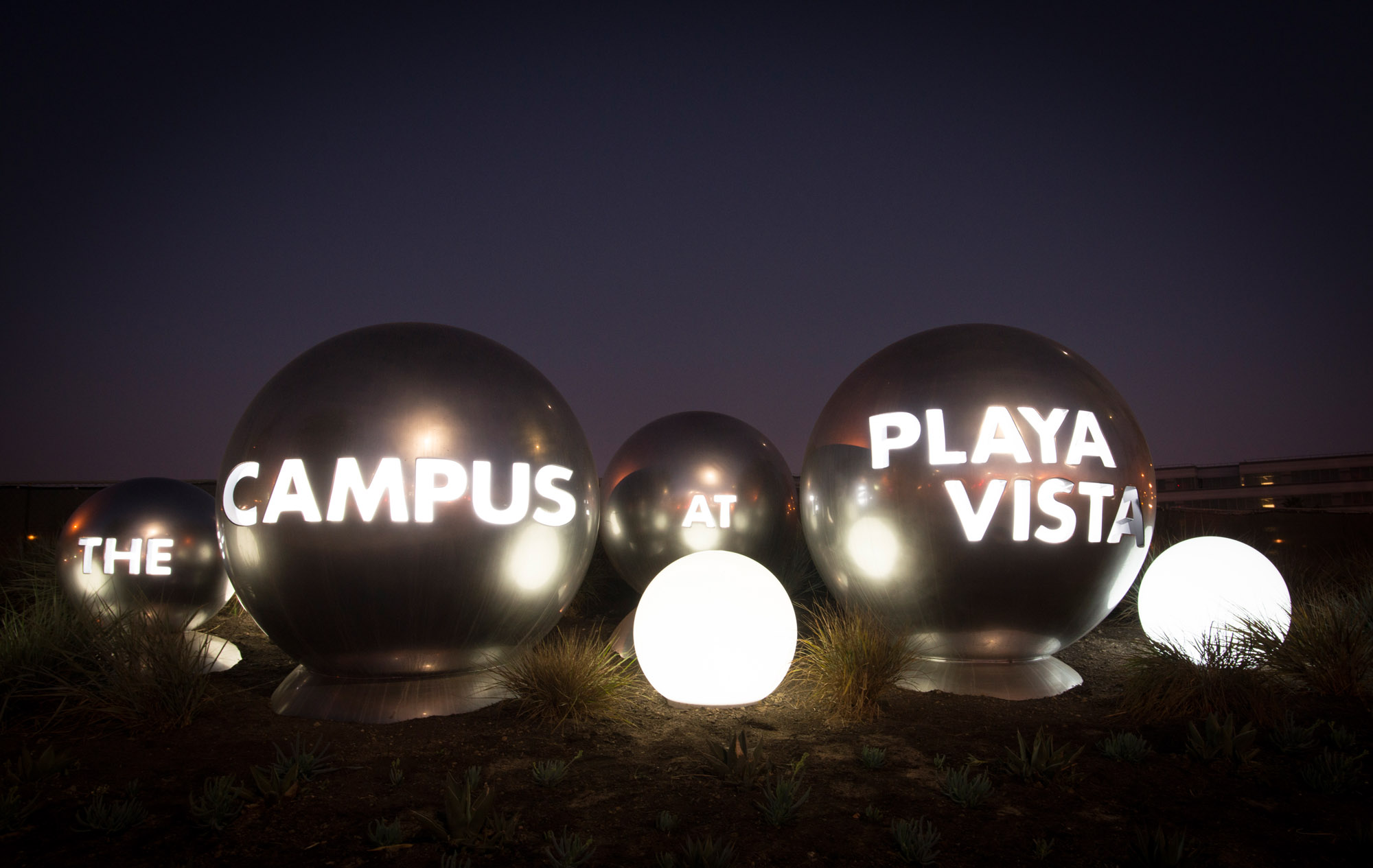 By Kelsi Maree Borland | Los Angeles
GlobeSt.com
PLAYA VISTA, CA—The Phelps Group, a leading advertising firm, has signed a 30,000-square-foot long-term lease at Horizon at Playa Vista, GlobeSt.com reports exclusively. The lease is valued at a $16 million for just over 10 years—the exact lease term was not disclosed—illustrating the steep rise in rental rates over the past six months. According to Patrick Ayau, a principal at Lee & Associates West L.A. who represented the tenant in the transaction along with Lee principal Andrew Wilson, lease rates six months ago would have been as much as 50% cheaper.
"Rental rates in this market have increased dramatically. It is anywhere from $3.50 triple net to $4.50," Ayau tells GlobeSt.com. "In a short period of time, the rents have jumped up by 50%. You can't duplicate the lease now in terms of price per square foot.
Get the full article here.