May 1, 2013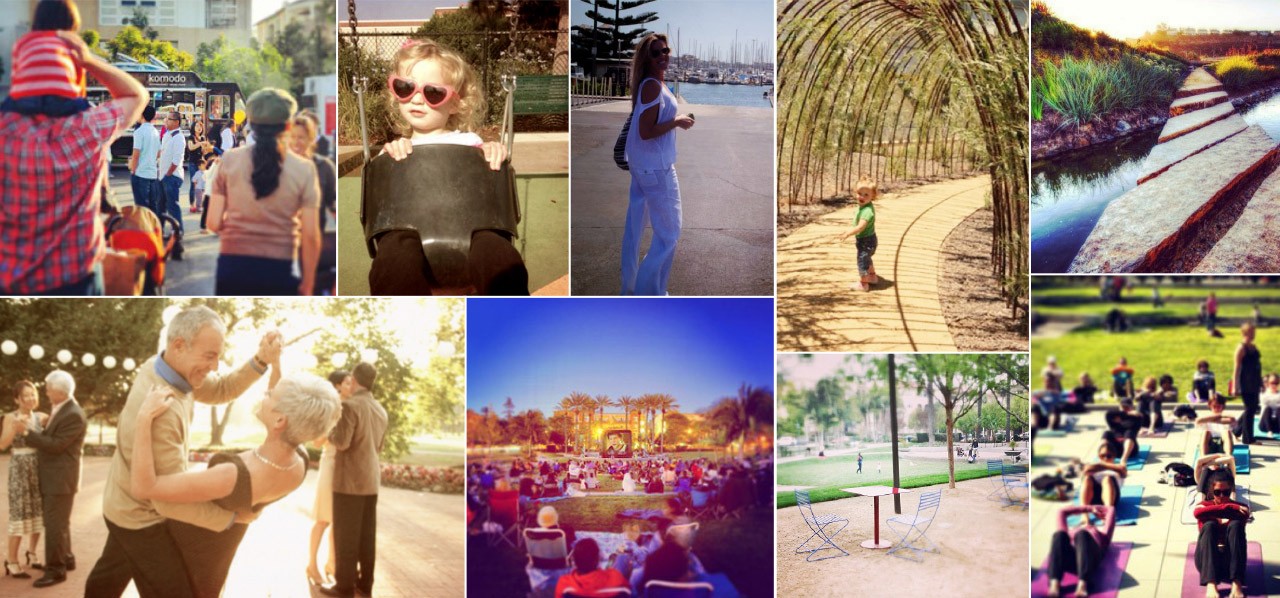 We love Playa Vista so much and we're excited to be totally social now!
Check out our new website and Facebook page for news on what's fun and happening.  You'll get the inside scoop on new home neighborhoods coming to Playa Vista this Fall, retailers at Runway, cool creative businesses moving into The Campus and all the "new" coming to our neighborhood like The Resort, more parks and fun events.
Plus, you've inspired our first Instagram/Facebook promotion – #LoveWhereILive. Like our Facebook page for the details and start sharing.
LIKE US ON FACEBOOK » www.Facebook.com/PlayaVistaCA
CHECK OUT OUR NEW WEBSITE» www.PlayaVista.com
Join our Interest List for news, updates and to be included in upcoming special events. Check back often and be sure to LIKE us on Facebook to be kept in the loop.