February 28, 2017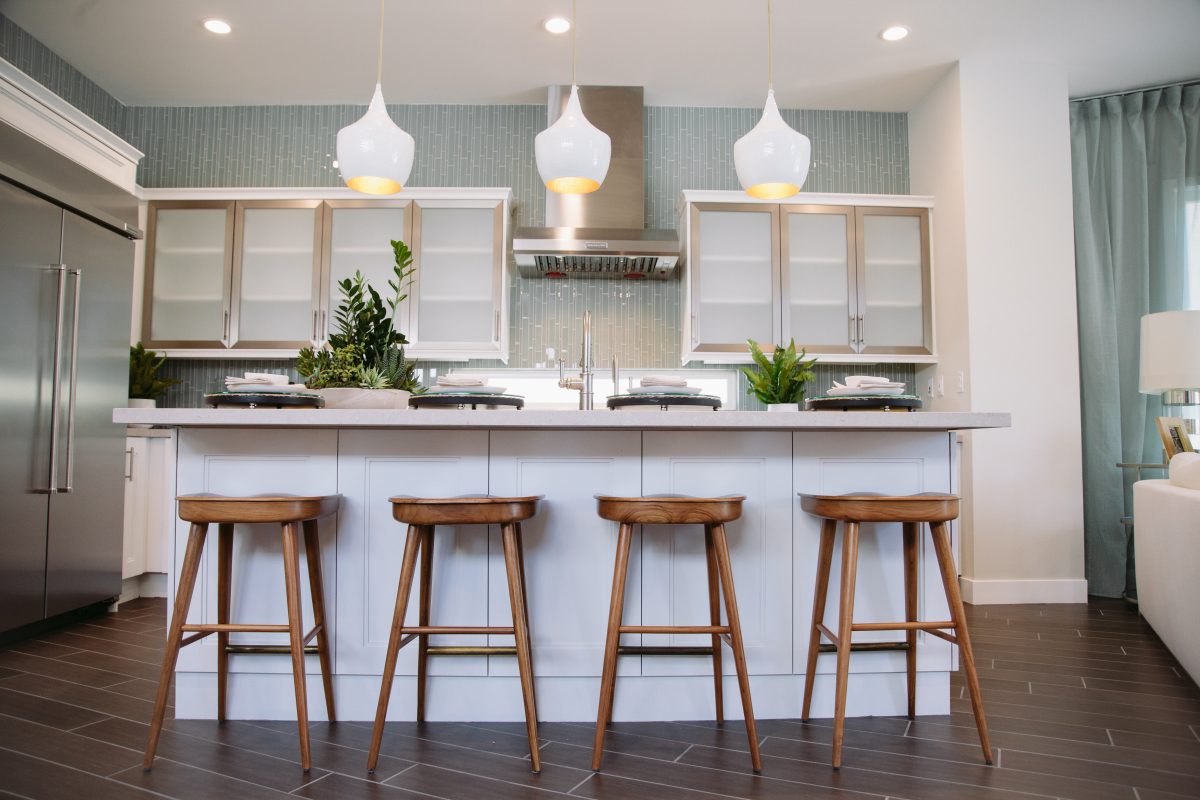 Options are kind of our thing. You can choose from our stylish beachy brownstone flats or sophisticated modern luxury homes. Visit to tour the homes today.
Mason's beachy brownstone flats and Cleo's coastal contemporary flats feature new pricing with included designer upgrades.
Everly and Marlowe's designer-furnished models are available for sale. These luxury homes include everything you see. Enjoy the turn-key ease and sophistication of these three-story detached residences that are fully upgraded, furnished and landscaped.
The headlines don't lie – the first Jewel home sold in less than a week and the buzz is in the air. Don't miss out on your opportunity to own in this very limited collection of luxury residences.
Join our Interest List for news and updates and to be included in upcoming special events. Check back often and be sure to Like us on Facebook to be kept in the loop.