February 28, 2017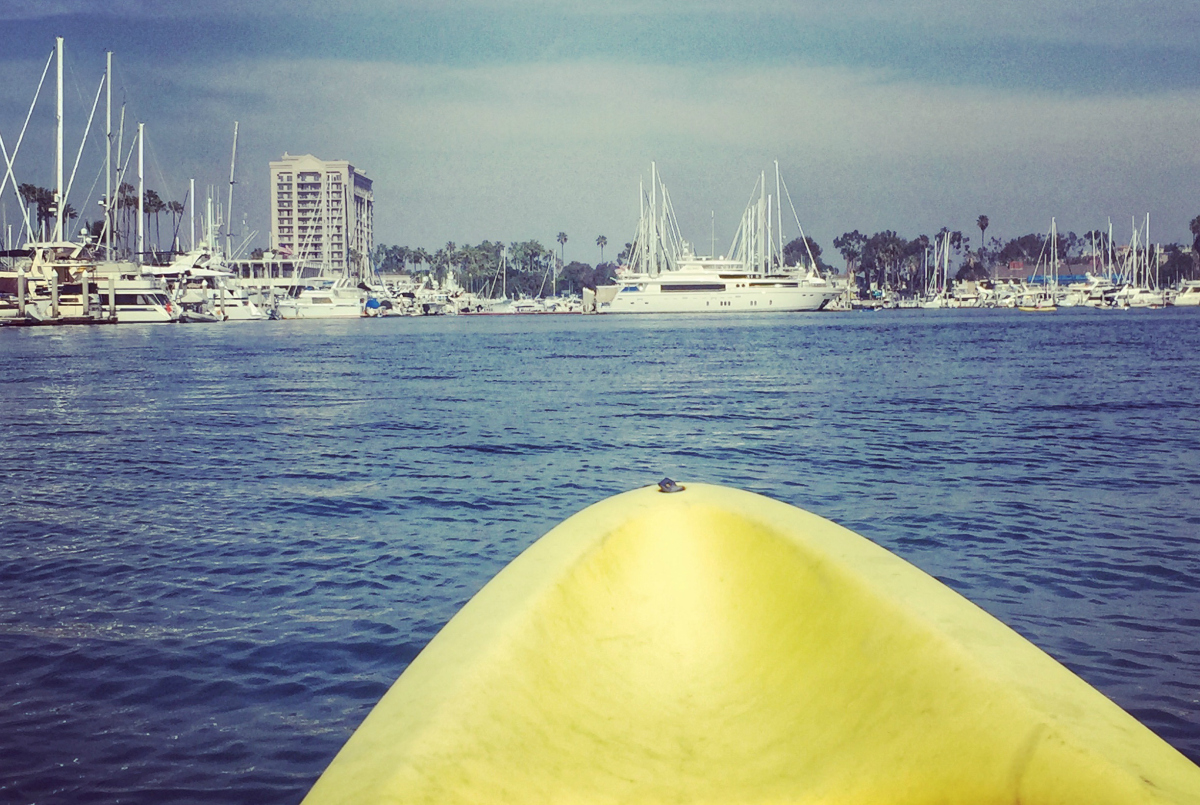 Exciting news! To take advantage of our ideal weather, the FREE Beach Shuttle will start running year-round, every Friday through Sunday, on March 31st and we can't wait. Spend an afternoon by the beach and hit up the restaurants in Marina del Rey without having to worry about parking. The Beach Shuttle offers stops at Fisherman's Village in MdR, Venice Beach Pier and more.
Check back in late March to see the complete schedule and map.
Join our Interest List for news and updates and to be included in upcoming special events. Check back often and be sure to Like us on Facebook to be kept in the loop.